My door wont close without slamming it or it.
It may be that your door hinges have slipped a little, the mechanism may be damaged or worn, or your receivers may need adjustments. If you do not perform yearly maintenance on your doors, such as oiling etc they may stop working and the mechanism breaks.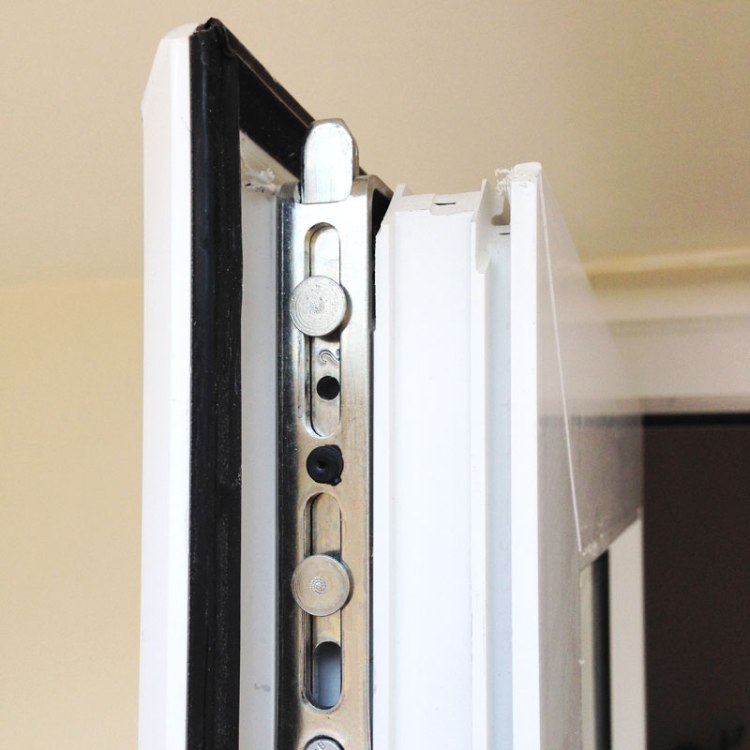 Andrew will repair what he can and failing that he will replace any worn or damaged parts. Door and Window & Health and Safety Check from €50.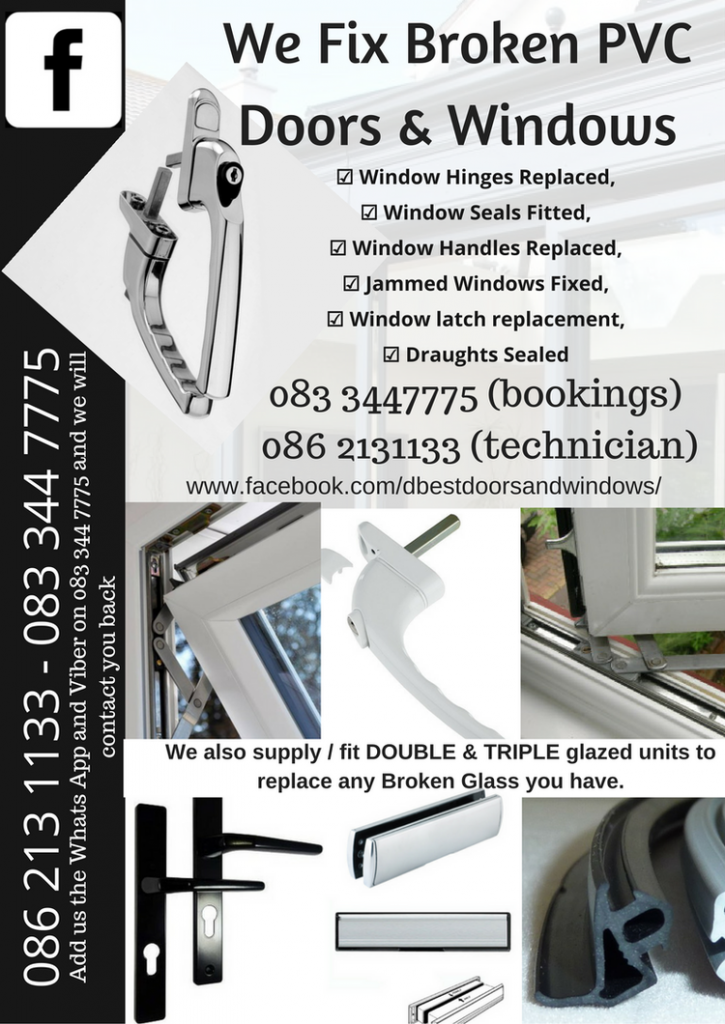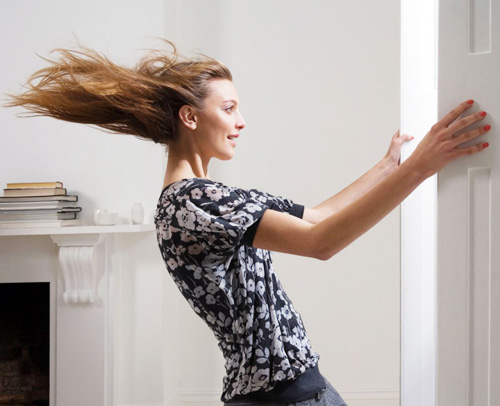 Window Draught Seals
From €35.00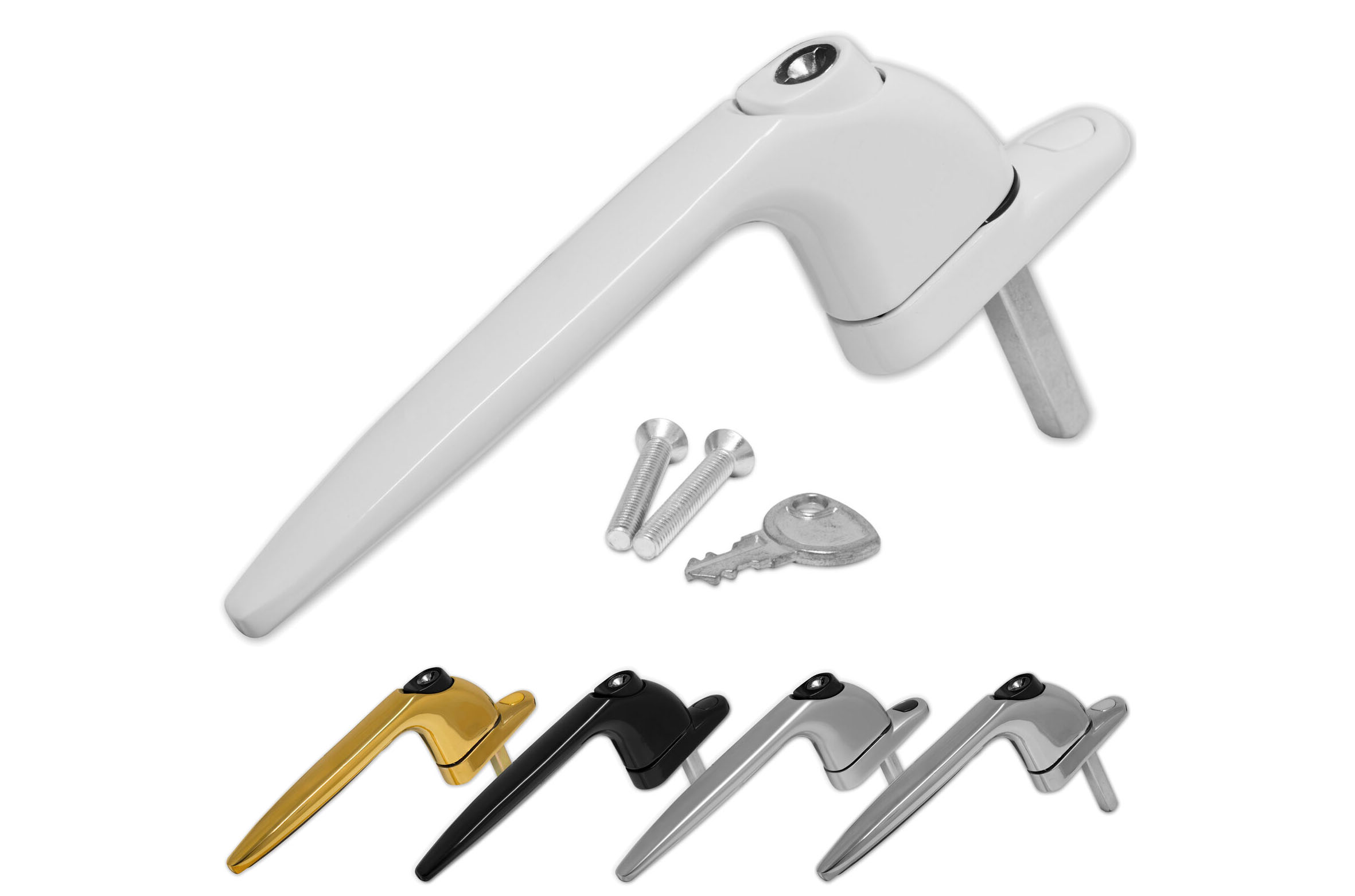 Window Handles Supplied and Fitted
From €35.00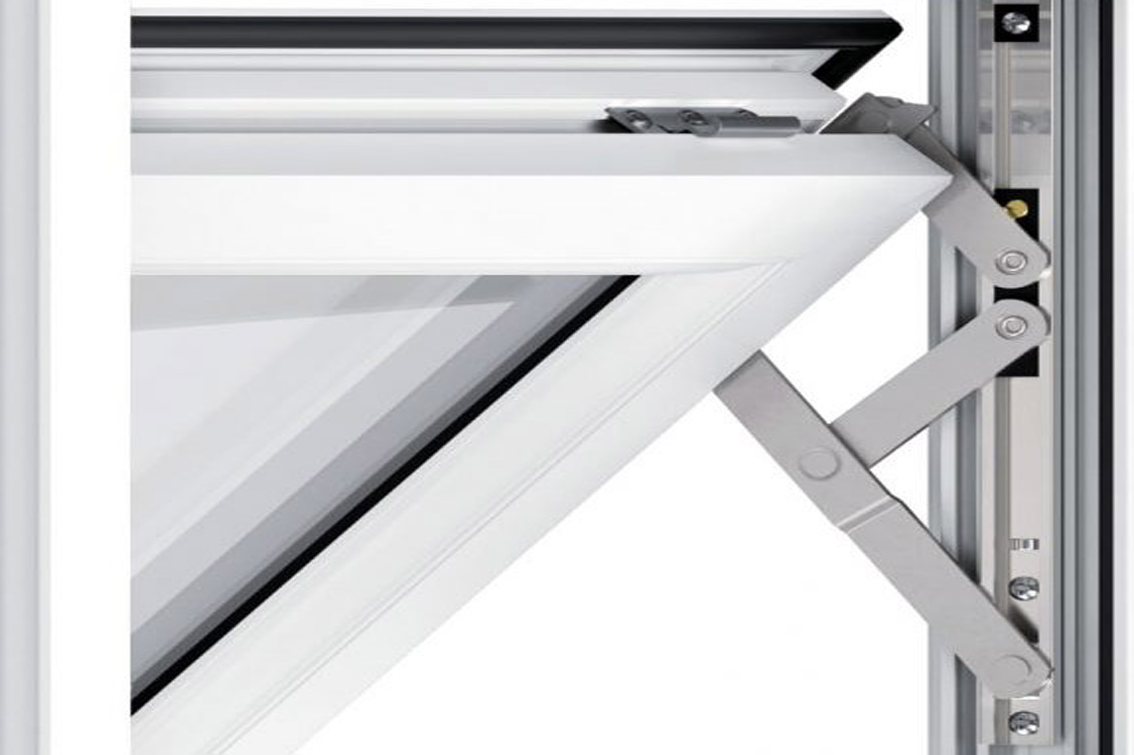 Window Hinge Replacement
From €40.00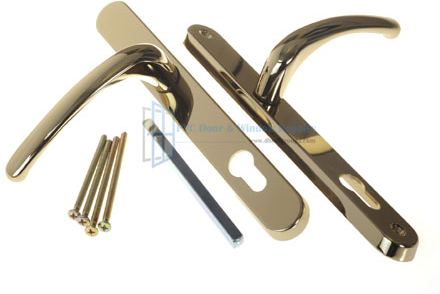 Door Handles Supplied and Fitted
From €50.00