10 tips to reduce condensation in your home and windows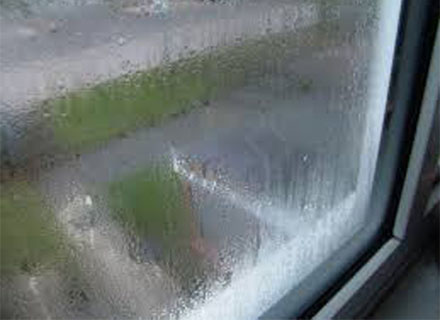 Condensation is a type of damp that causes mold, and we all know that mold can cause not only physical health problems such as difficulty breathing, but also structural problems in your home, it can cause unsightly patches on the walls and ceilings and cause paper to peel away, mold can lead to moisture building up and causing condensation on your windows.   The main cause of condensation is the lack of ventilation in your home, the more energy efficient your home is the more humidity you have, which builds up and increases the humidity levels.   It is a fact that your average family home will produce as much as 100 litres of moisture from just breathing, cooking and showering.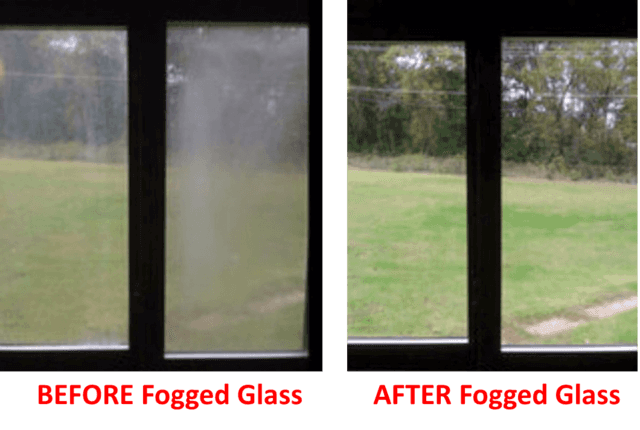 So how can you reduce the condensation in your property?   Do you have to constantly wipe your windows? is there constant condensation in the windows? then the only answer to this is to improve the quality of the air and ventilation in your home.   **One of the major causes of condensation in Irish homes** is having the house walls pumped, this often occurs during the coldest time of the year, in essence trapping the dampness in side the house walls, no way for it to escape. Ensure that wall pumping is done in the summer and also ensure that your windows are up to date.
You can call D'Best PVC Door & Window Repairs Replacement, Handles, Hinges,… and Andrew will check your doors and windows for your, to ensure they are as efficient as possible.  
Below we list some tricks and tips to reduce condensation in your home in the short term.  
1: Make sure all washing machines and driers are correctly vented.  
2: One of the biggest culprits in the home for condensation is drying clothes indoors, when the moisture from the clothes evaporates it gets trapped inside your home, if you need to dry clothes on clothes horses rads etc, make sure it is in the bathroom, and have the window open until they are fully dry.   Where possible, try to dry your clothes outdoors to prevent excess moisture from building up in your property. If you are unable to dry your clothes outdoor then keep them in a bathroom with the door closed and windows open until the clothes are fully dry.  
3: Ensure that your kitchen door is kept closed, this stops the moisture from dishes and kettles and cooking from going all over the house. condensation is made when the moisture hits the cold surfaces in your house.  
4: Use an extractor fan when cooking and ensure that all pots and pans have their lids on them during cooking and especially simmering. Keep your extractor fan on for a little while after you finish cooking.  
5: Ensure the extractor fans are working in your bathrooms and shower rooms, the condensation is caused when the warm steam hot the cold surfaces in the room.  
6: Try to keep the use of gas heaters to a minimum in your home, they are a major cause of condensation in the home, and a health and safety hazard also.  
7: Always wipe down surfaces when you are finished cooking or having a shower, this removes the moisture and prevents the growth of mold.  
8: Ensure that your furniture is not up against the walls, this can cause moisture to be trapped behind the furniture and cause a build of spores and therefore mold.  
9: If you are using a room a lot or there is a lot of people in any rooms, ensure that the window is open even just a small bit to allow for moisture from breathing to escape.  
10: Installing an energy-efficient extractor fan in the kitchen and bathroom can improve the humidity levels and prevent condensation.  
If you are suffering from condensation problems then we may be able to help you. D'Best Door & Window Repairs Replacement, Handles, Hinges,… work across the whole of Leinster and Connaught to solve condensation and mold problems, by ensuring that your door, window hinges, handles, vents and seals are in tip top condition and helping you to put a plan of action together to ensure your home is mold free and enjoy reduced condensation.   If you are not sure if the problem is condensation or whether it could be rising damp or due to a leak from the roof or guttering then get in touch to request a free home health and safety check today…!!  
Contact Teresa for appointment (083 3447775) or Andrew, our technician (086 2131133)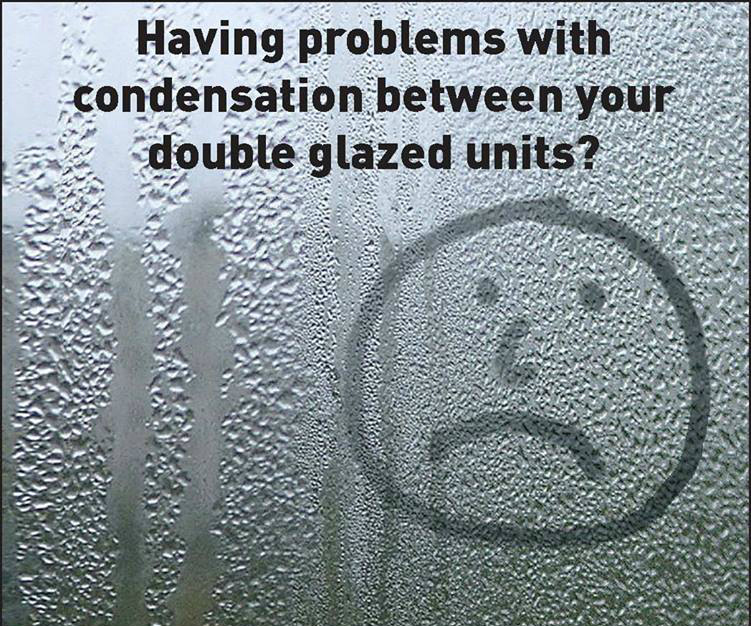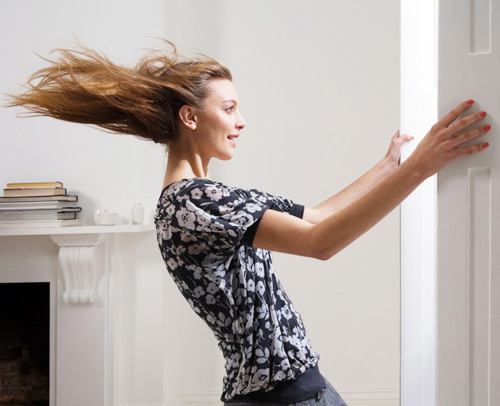 Window Draught Seals
From €35.00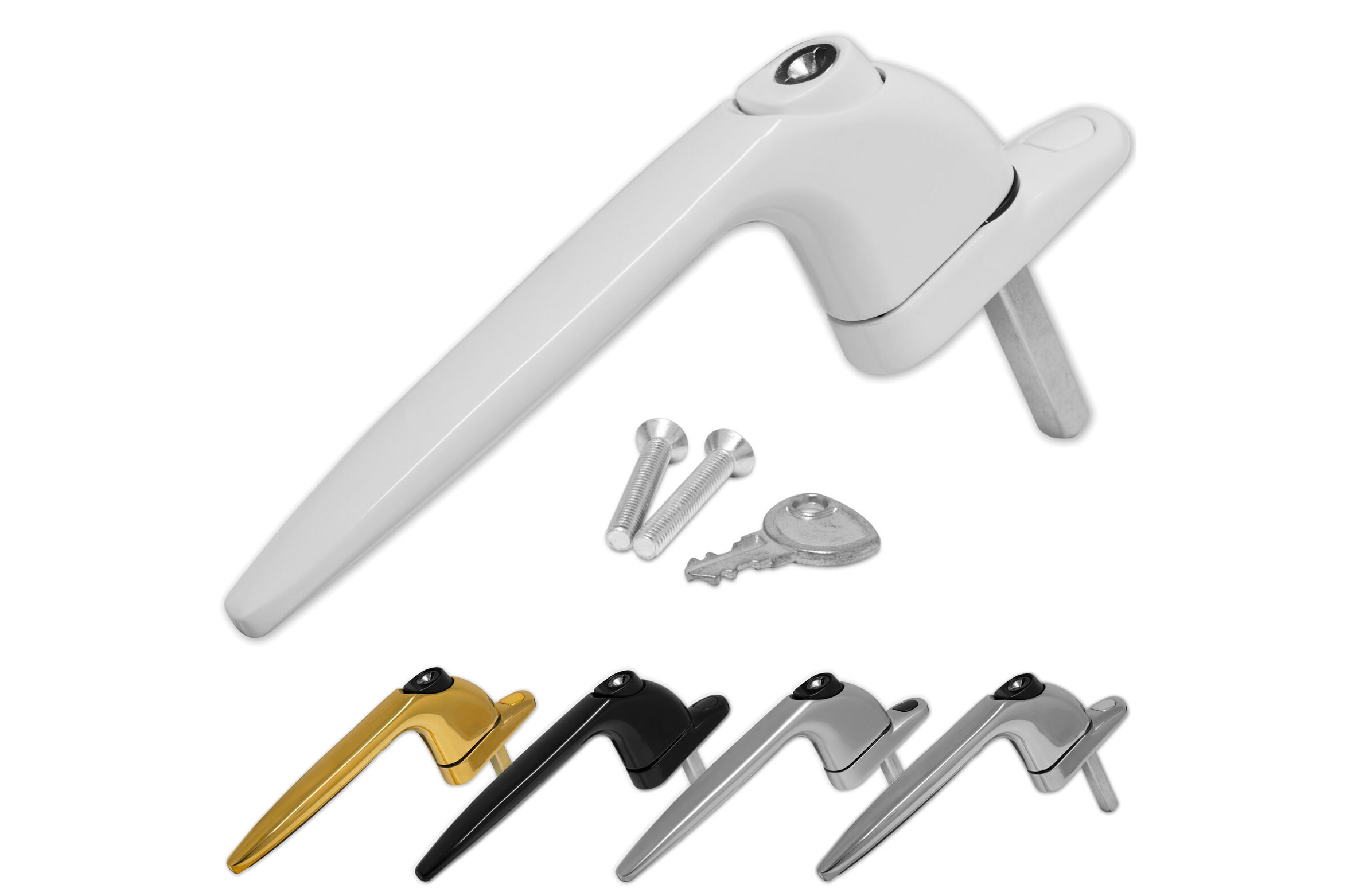 Window Handles Supplied and Fitted
From €35.00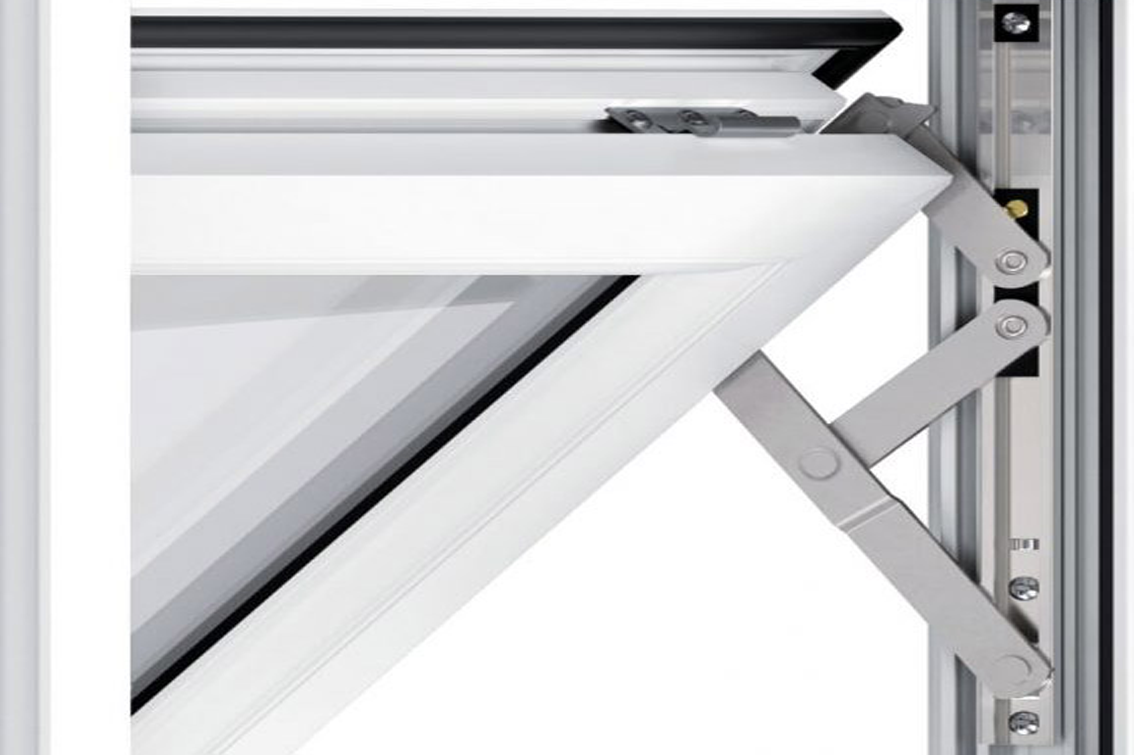 Window Hinge Replacement
From €40.00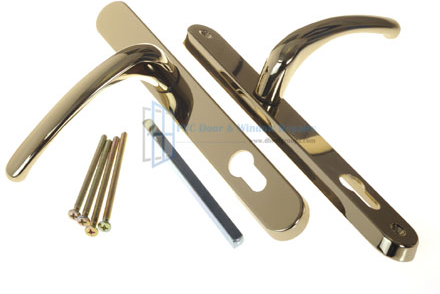 Door Handles Supplied and Fitted
From €50.00