Commercial Window and Door Repairs
COMMERCIAL WINDOW AND DOOR REPAIRS
We repair all types of commercial windows and doors, we supply and fit all types of door parts. PVC and aluminium Doors and windows a speciality.
We repair or replace the following: side closing arms, transom closers, shop door transoms, commerical door hinges, commerical door mechanisms, commerical door seals, commerical door glass, replacement finger operated shootbolts, replacement floor springs, replacement rubber door seals and gaskets, re-Alignment of commercial doors,
Commercial Glass & Glazing, Triple and Double Glazed Units Replaced, Single Security Laminated Glass Replaced.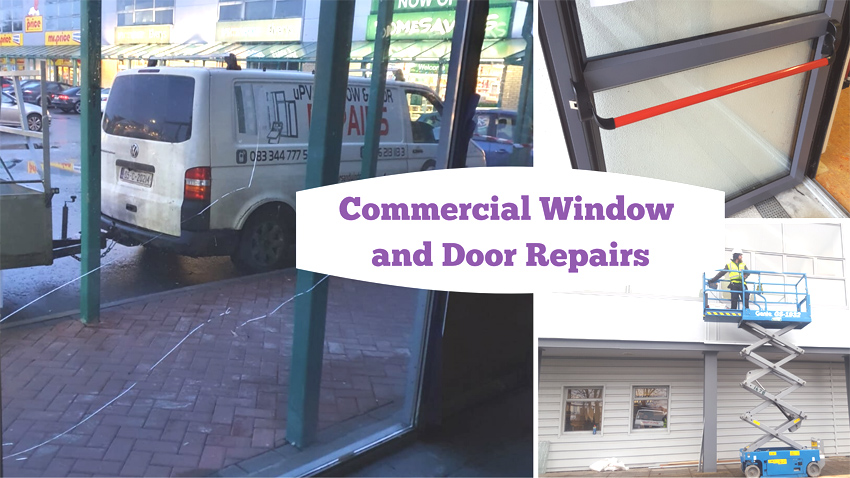 Retail & Commercial Glass Replacement
We install a variety of doors with unique characteristics. If you're looking for a little something more, consider these specialty doors for your door installation.
Our
Fitters
Are
Experienced
And
Qualified
RECENT REPLACEMENT


Closing Arm Fitted in Longford Town.