D'Best Palladio Composite Front Doors
We are delighted to be a supplier and fitter of Palladio composite doors.
We believe that the Palladio door Collections is the finest composite door on the market today, not only has it taken 10 years of research a new design approach gave homeowners a breath of fresh air in their search for a new and innovative design and security which is 2nd to none.
The composition of the door differs from all others in its MONOCOQUE structure (internal structure of the door, no foam used like in PVC doors). This is only one of the amazing features of this door, others include:

Double rebated as standard (giving you a double seal as opposed to a 44mm
single rebate door that would have a single seal for air tightness)

U value .85 for a solid door

U value of .98 for a glazed door (probably the only door in Ireland that would be A-
rated throughout the full range

All doors are Renolite foil finished (not painted) matching the outer frame perfectly
(most doors would have a white frame only as the door colour cannot match the
frame)

Triple Glazed units as standard

Made up of 65mm reinforced fibreglass Monocoque structure ( this is a high-
security door as opposed to others that are foam filled)

4 hinges fitted as standard (most doors only have 3)

8 point locking system (most door manufacturers would have 3-4 point locking
system available)

Palladio replicates the exact finish of a real oak door.
100% true to the original natural grain using a special silicone mould taken from an original hardwood door. Making Palladio the 1st choice for those who love hardwood doors but don't want the maintenance aspect..
Available in 27 designs and 11 amazing colours, you are bound to find that "perfect" door for your home. from €1600.00.
Our Standard door is as follows:
Price Includes:
Palladio Composite Door
Lever Lever Handle
77mm uPVC Full Frame Threshold
€1600.00 (back doors from €1400.00)
Optional Extras
Letter Box
80.00
Knocker
60.00
Doctor Knocker
180.00
Brass Knob (supply ONLY)
99.00
Chrome Knob (supply ONLY)
80.00
Numerals
10.00 each
1200mm Pull Bar
250.00
600mm Curved Handle
195.00
Security Cylinder
60.00
Finger Pull, / Round escutcheon, lock & thumb turn
300.00
Same colour inside and outside
90.00
Low Aluminium/Stormguard Threshold
75.00
GU Automatic Lock(EXTRA SECURE automatically throws out 2 20mm shotbolts on closing)
500.00
ANY OTHER PARTS CONTACT OFFICE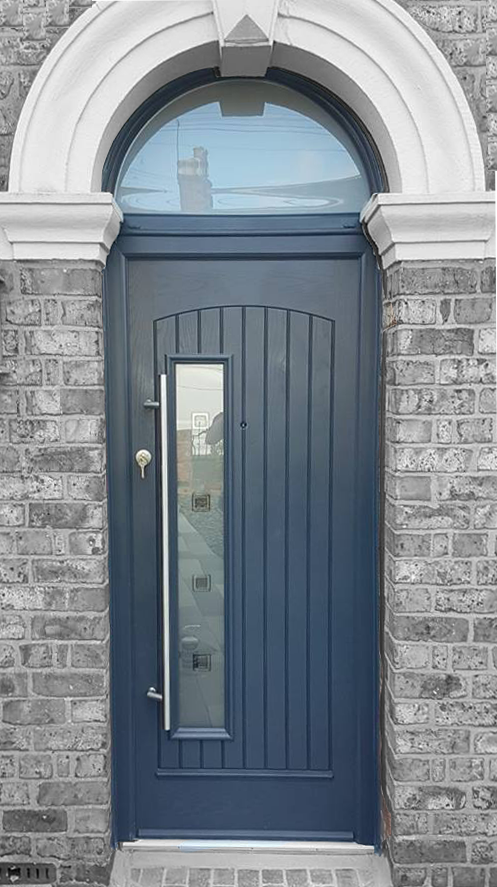 Standard Door/Door Frame Single door and frame, 57mm or 77mm threshold, lever lever handle, no letterbox From €1600.00
Standard Palladio Composite Front Door/Door Frame Single door and frame, 57mm or 77mm threshold, lever lever handle, no letterbox From €1600.00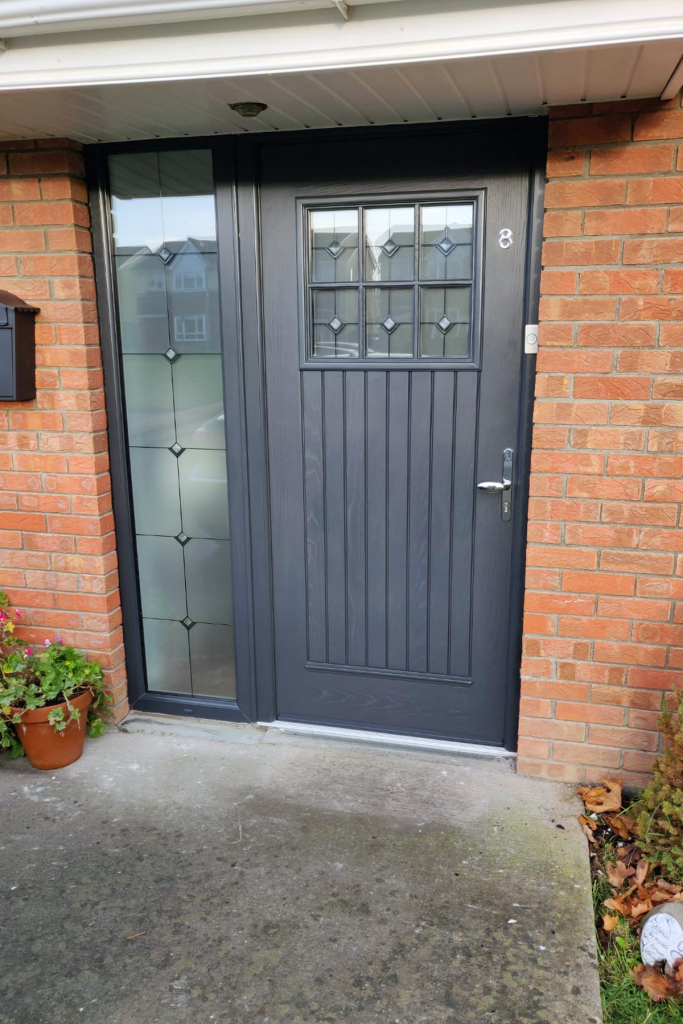 Standard Door/Door Frame and one side panel, lever lever handle, no letterbox from Door Frame and one side panel, lever lever handle, no letterbox from €1900.00
Standard Palladio Composite Front Door /Door Frame and one side panel, lever lever handle, no letterbox from Door Frame and one side panel, lever lever handle, no letterbox from €1900.00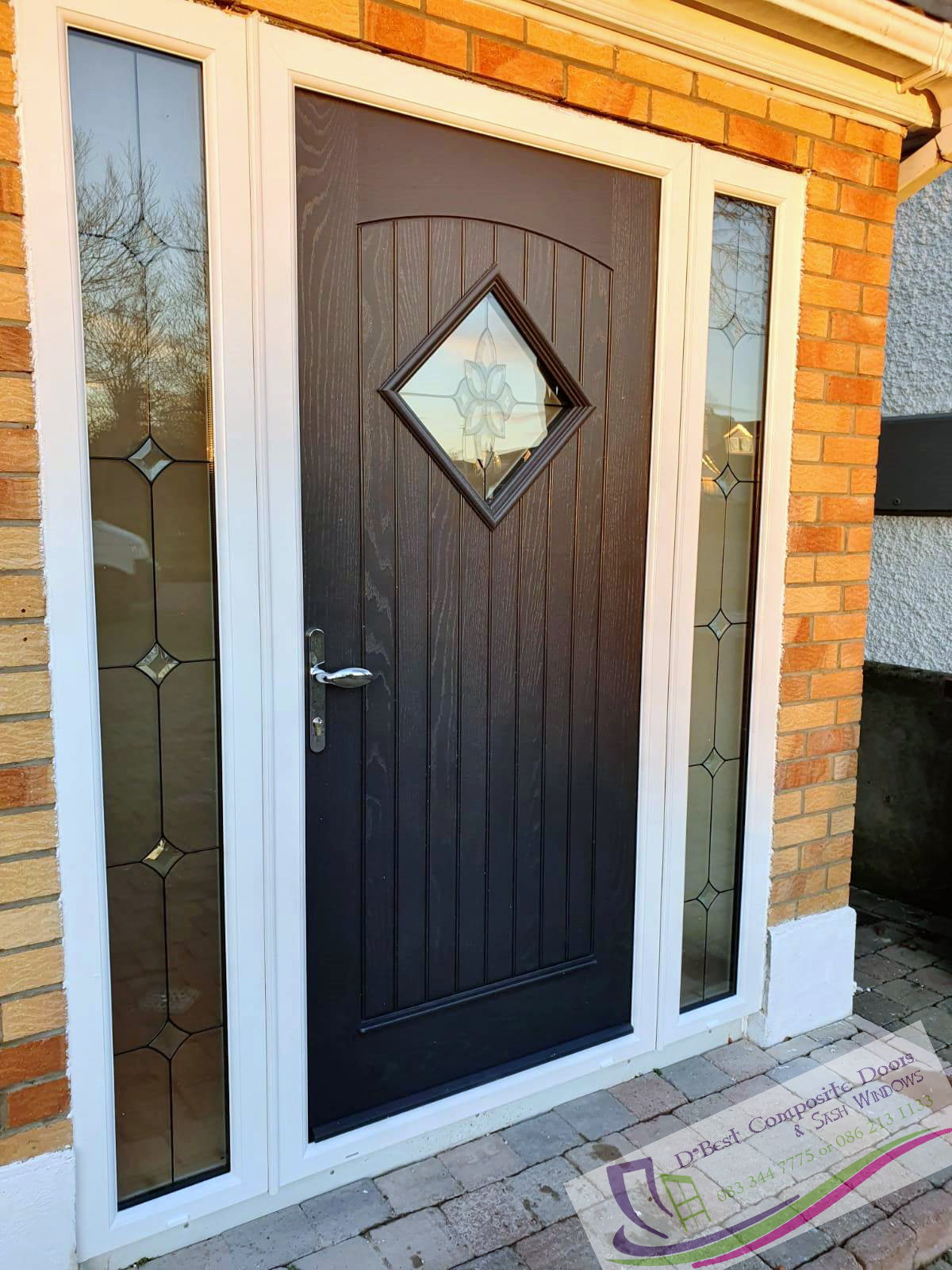 Standard Door/Door Frame and TWO side panels, 57mm or 77mm threshold, no letterbox, lever lever handle and choice of glass designs from €2350.00
Standard Palladio Composite Front Door /Door Frame and TWO side panels, 57mm or 77mm threshold, no letterbox, lever lever handle and choice of glass designs from €2350.00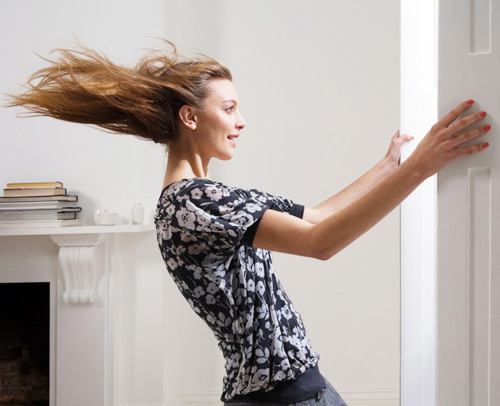 Window Draught Seals
From €35.00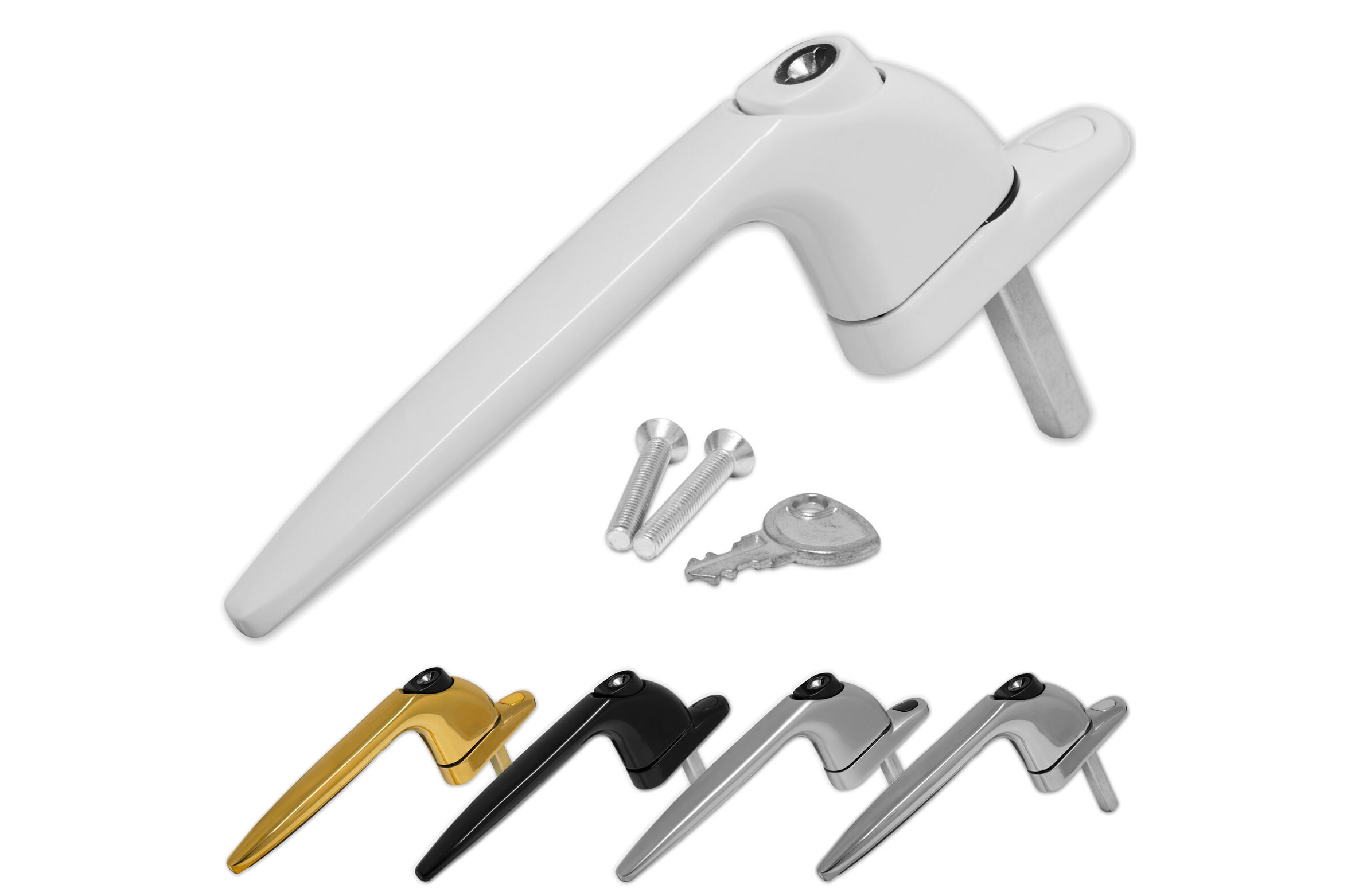 Window Handles Supplied and Fitted
From €35.00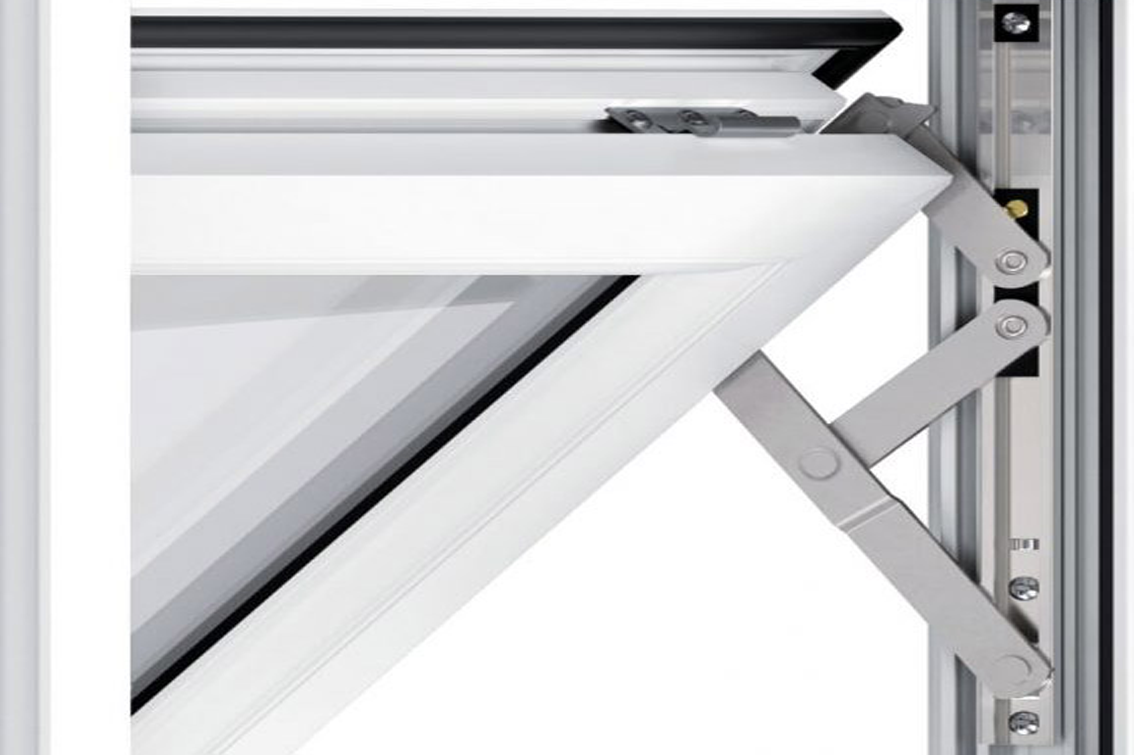 Window Hinge Replacement
From €40.00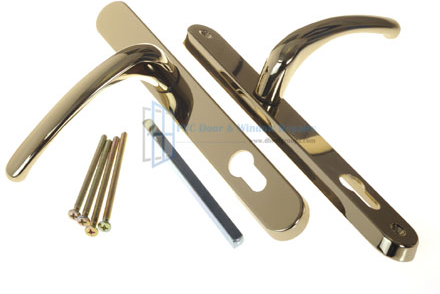 Door Handles Supplied and Fitted
From €50.00