Door Handles & Letterboxes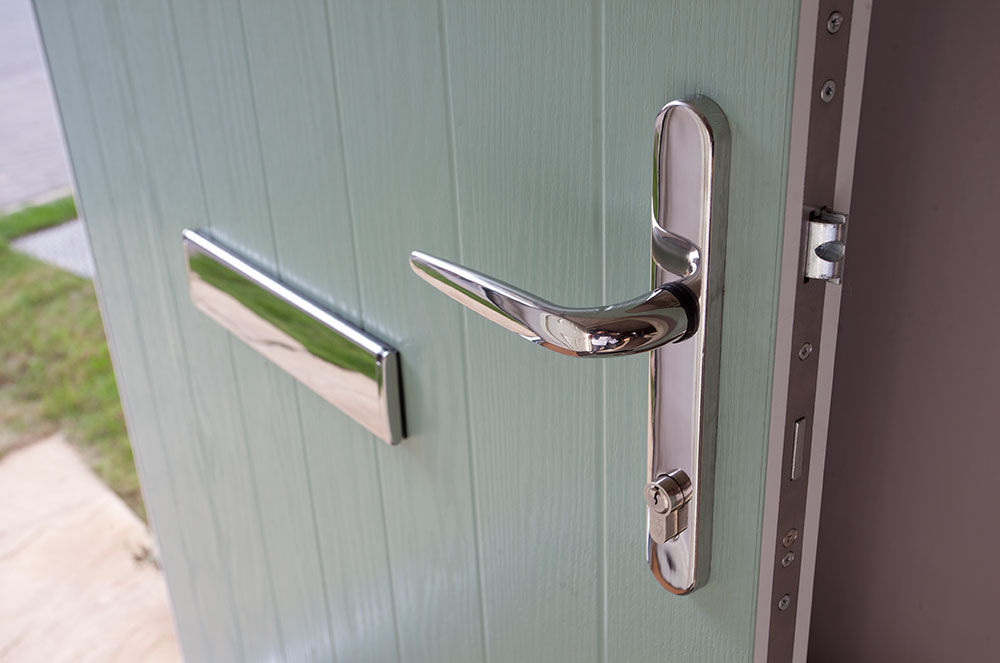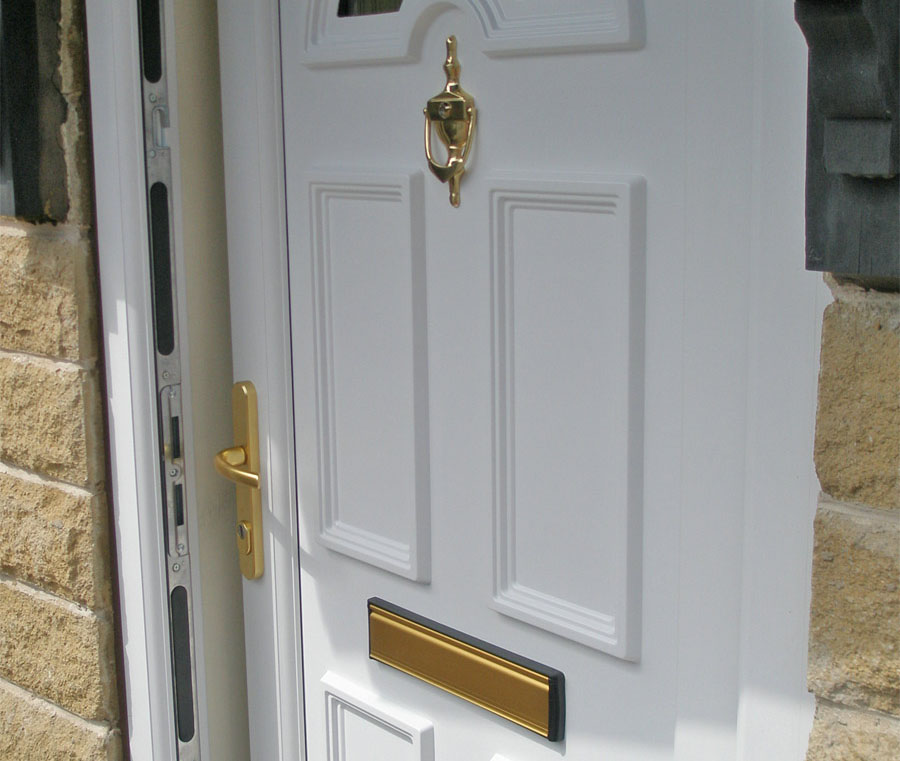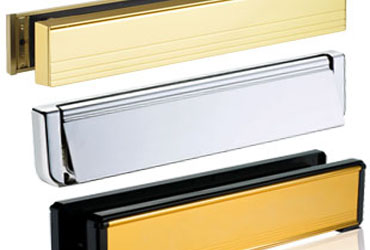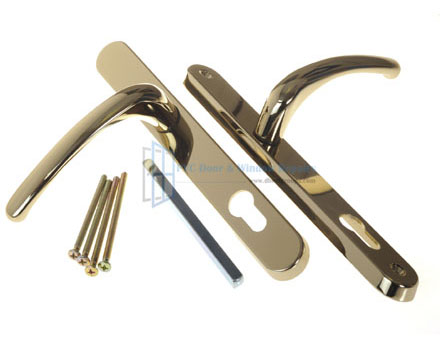 Door Handles & Letterboxes
From €50.00
Your font door handle is the handshake of your home. It is the very first part of your home that your visitors see close up and often it is the first handshake you or your home receives.
You can tell a lot about a person from how they keep their home, the first thing people notice when they approach your home isnt the decor, or how you're dressed, its your front door. A door with broken handles, loose or damaged handles looks unsightly, and can be a security risk.
We supply and fit all types of front door handles and letterboxes for uPVC, Aluminium, wooden and composite front doors. We have an economy range and deluxe range, therefore ensuring that no matter what your budget you will get a door handle to suit your needs.
Most homes in Ireland have a letterbox installed on their front door, they are vital for ease of postal delivery, however, letterboxes get damaged over time, from scratches on the surface to flapping or howling with the wind, not to mention annoying when a letterbox is flapping away in the wind.
Expected Appointment in 4-14 Days
Description
We repair your broken door handles, we supply and fit all types of door handles, PVC, wooden and aluminium door handles a speciality.
We replace door handles on all types of doors including PVC, Aluminium and Wooden doors. broken door handles are unsightly and a security risk for your home, call us today on 083 3447775 to speak to an advisor about your broken doors. The right door handle can have a big impact on your front door. Choosing handles or a letterbox for your front door is a very personal decision. With so many brands and types to choose from you are spoilt for choice.
There are some who like their doors to be very crisp with no handles or letterbox at all, and others who like a very commercial look with the biggest handle they can get.
We carry out most repairs on the day. Our technicians carry a full range of window and door parts on the van including mila door handles, avocet door handles, hoppe door handles, upvc door handle, aluminium door handles, composite door handles, so you can be sure of same day service. D'Best uPVC Window Repairs & Door Repairs are specialists in the repair and maintenance service for all upvc windows and doors.
Get a free quote today by calling 0833447775 or 0862131133.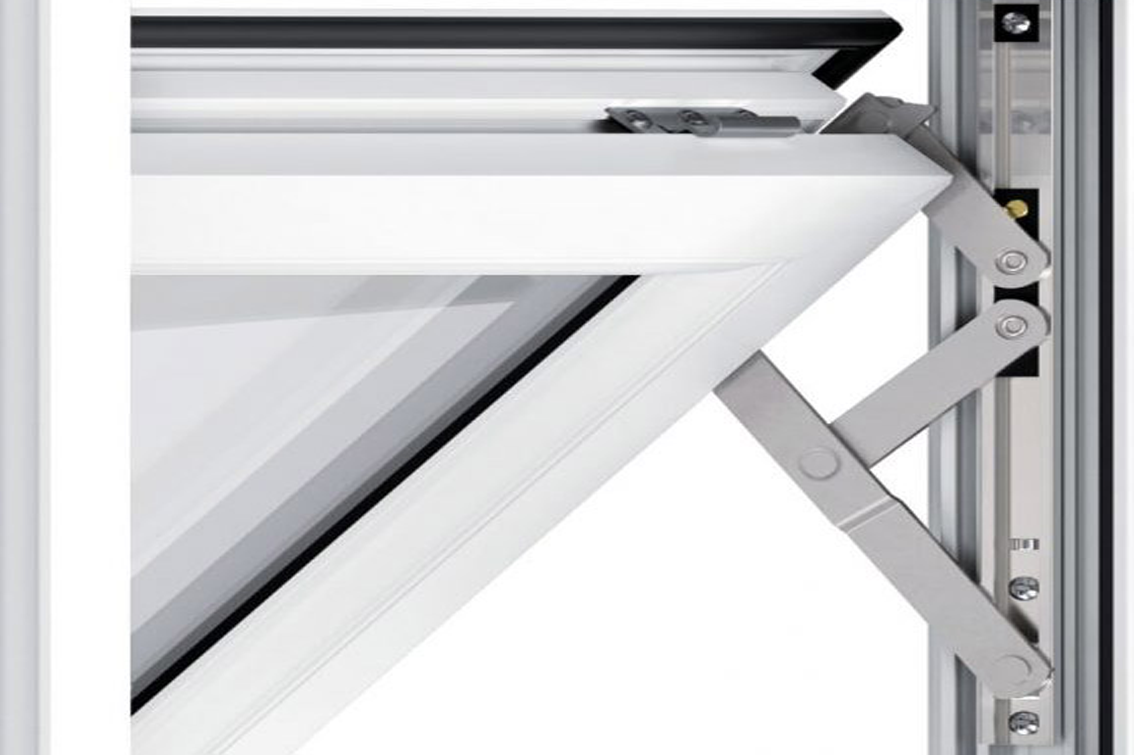 Window Hinge Replacement
From €40.00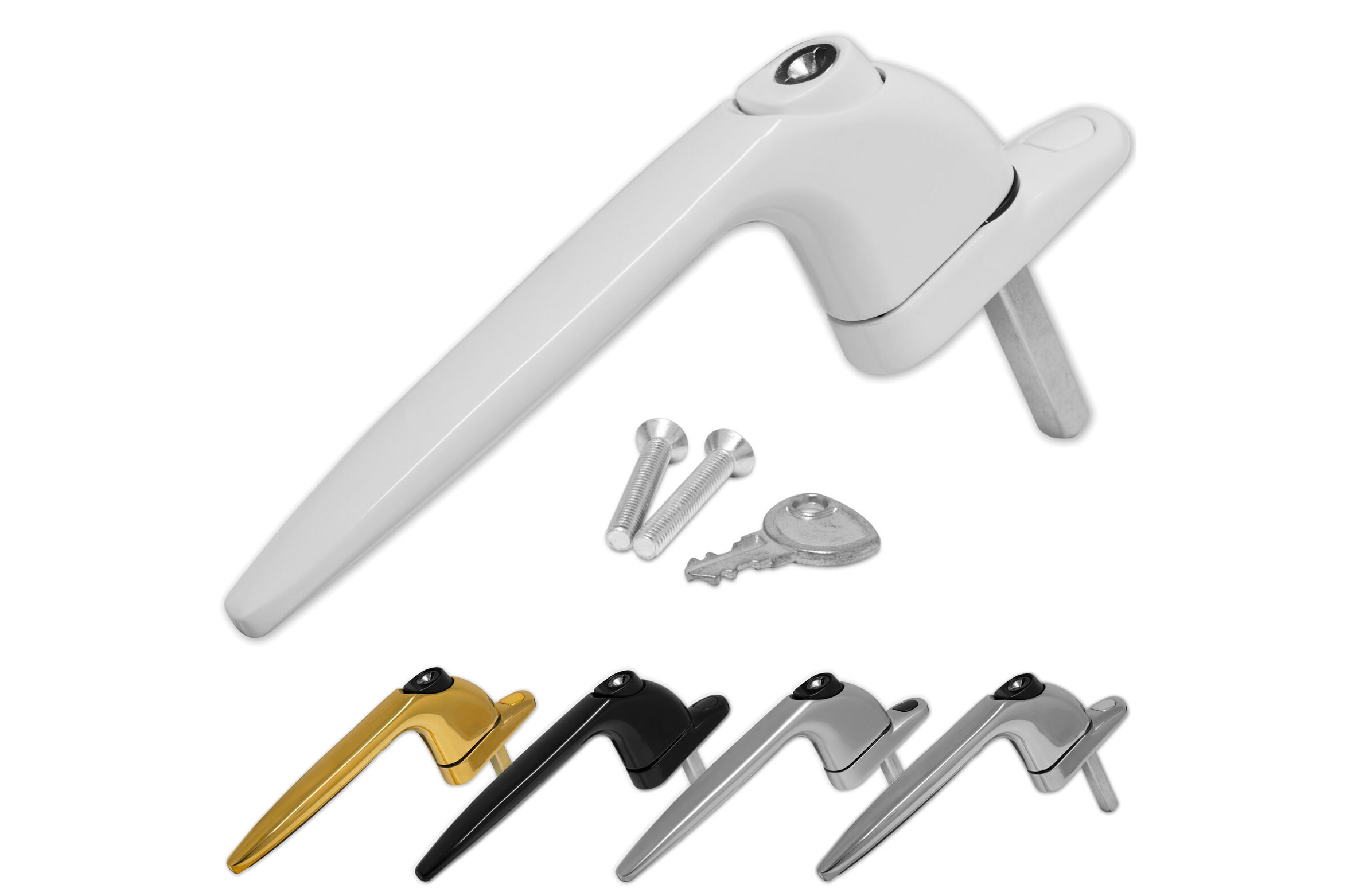 Window Handles Supplied and Fitted
From €35.00