Common PVC Window & Door Problems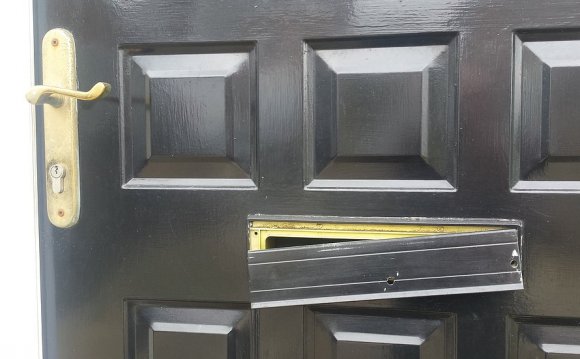 Do you have any of these problems with your windows/doors?
1) A window that doesn't close properly = Possibly broken hinges or another mechanism issue.
2) Handles that won't travel enough to lock the window = A damaged handle or espag mechanism.
3) Draughts = Perished rubber seals or gaskets, broken hinges, window alignment.
4) Door or window dropped and rubbing on frame = Hinge adjustment problem, glass glazed incorrectly.
5) Glass misty or full of condensation = Sealed unit has blown due to damaged seal.
6) Patio door not sliding properly = Damaged wheels or rollers, or not seated on track correctly.
7) Noisy letter plates or cat-flaps during windy weather = Springs broken.
8) Difficult to open Door = Faulty gears or mechanism or door in need of adjustments.
These are just a few of the problems we encounter on a day to day basis.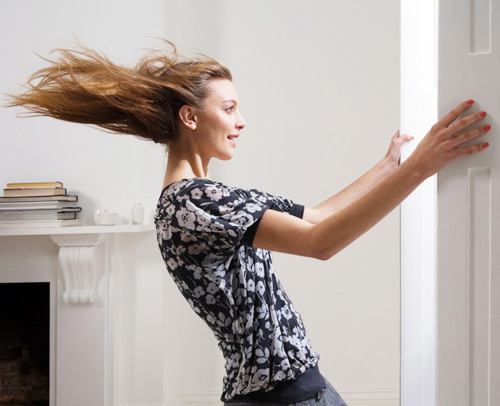 Window Draught Seals
From €35.00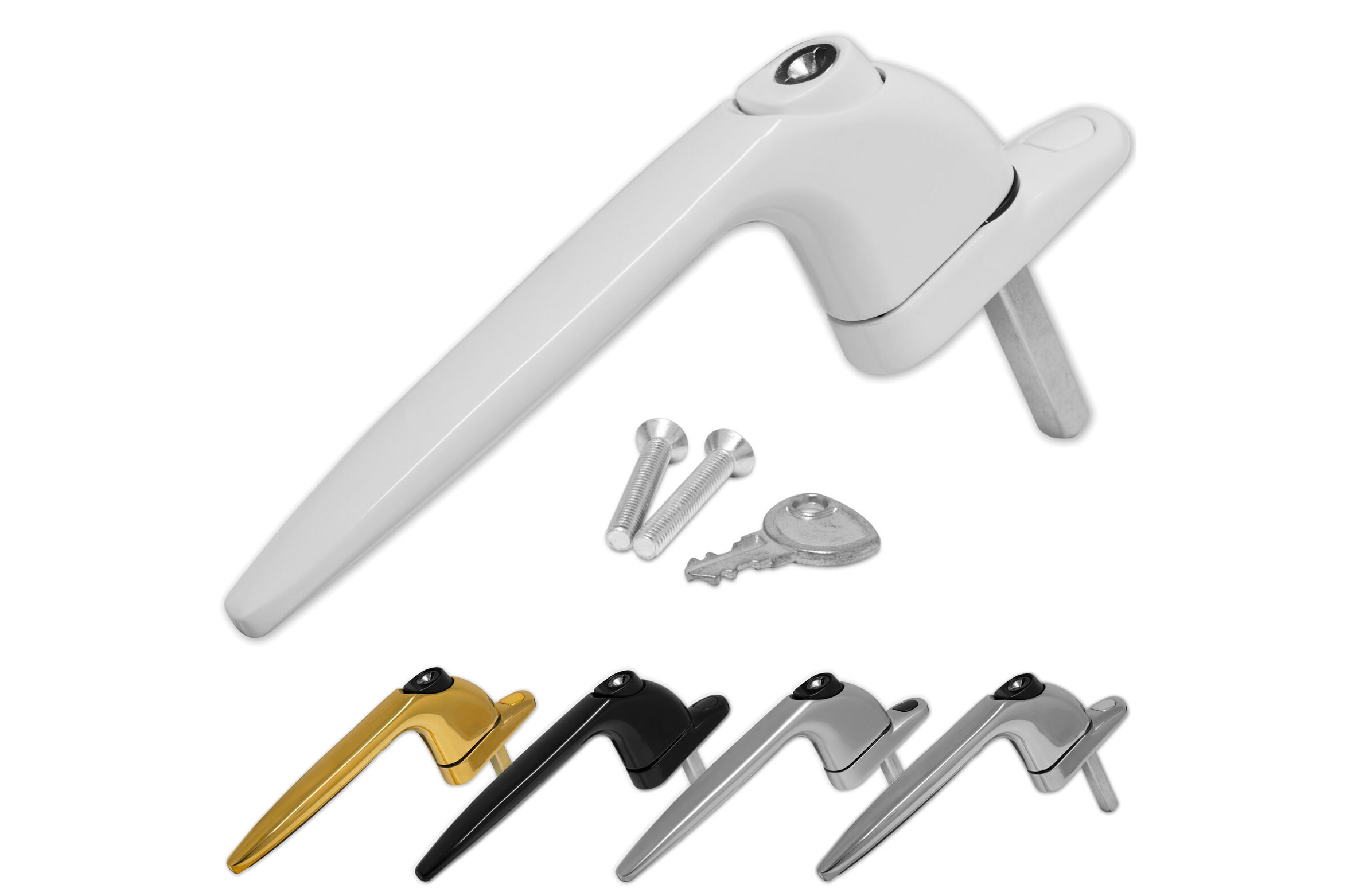 Window Handles Supplied and Fitted
From €35.00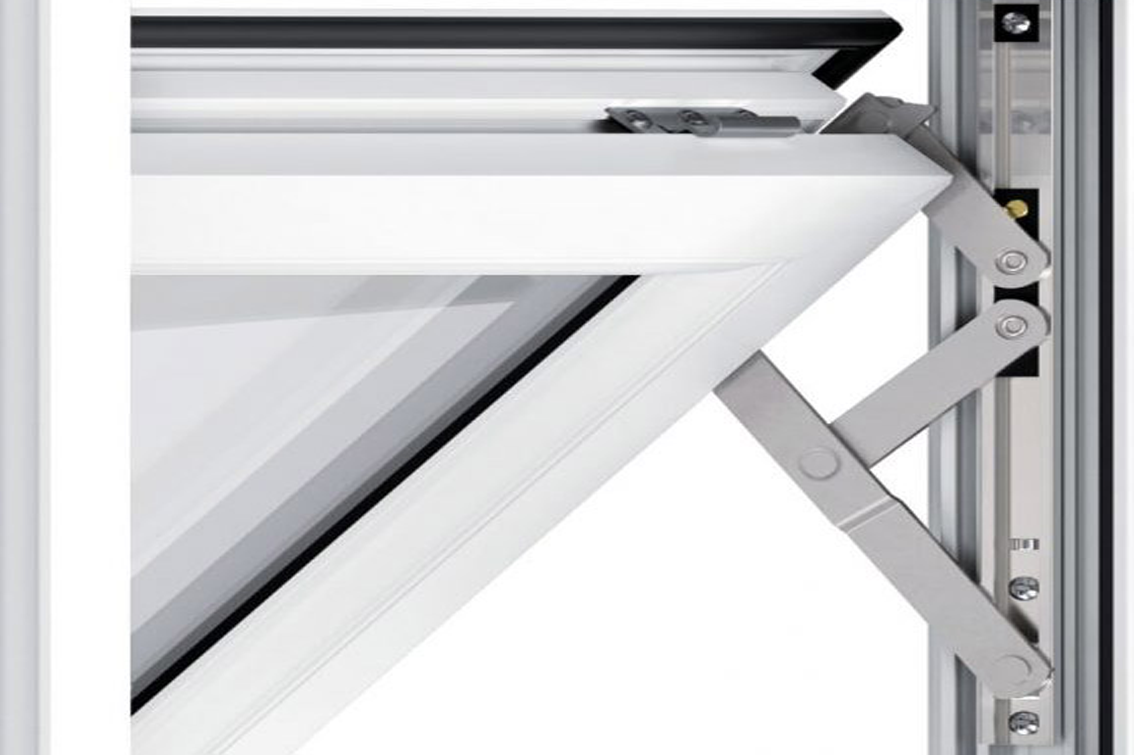 Window Hinge Replacement
From €40.00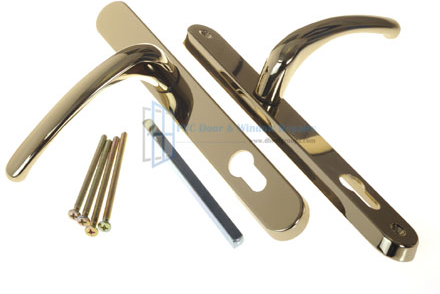 Door Handles Supplied and Fitted
From €50.00