Door and Window Drafts, Breeze and Cold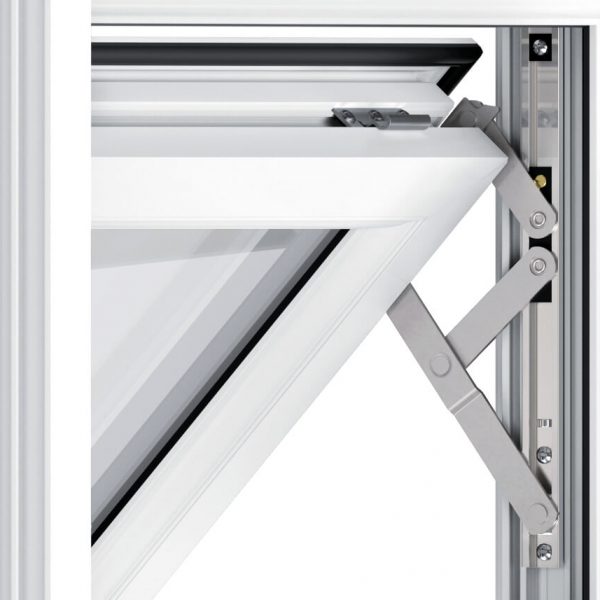 Window & Door Draft Seals. If you have drafts coming into your rooms, it may be that you need to replace your window or door seals. These are often referred to as gaskets, replacing window seals or door seals every 10 years can save you 100's per year in heating bills.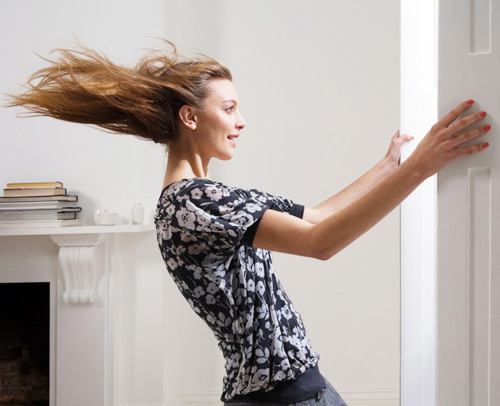 I've noticed that the curtains in my sitting window and I've also noticed the room is always cold.
Poor fitting seals and gaskets can cause moisture and drafts, the window seals can cause leaking and drafts. Give us a call at DBest and we can replace the seals in your doors & windows, and keep you snug and warm, from €35 per window opening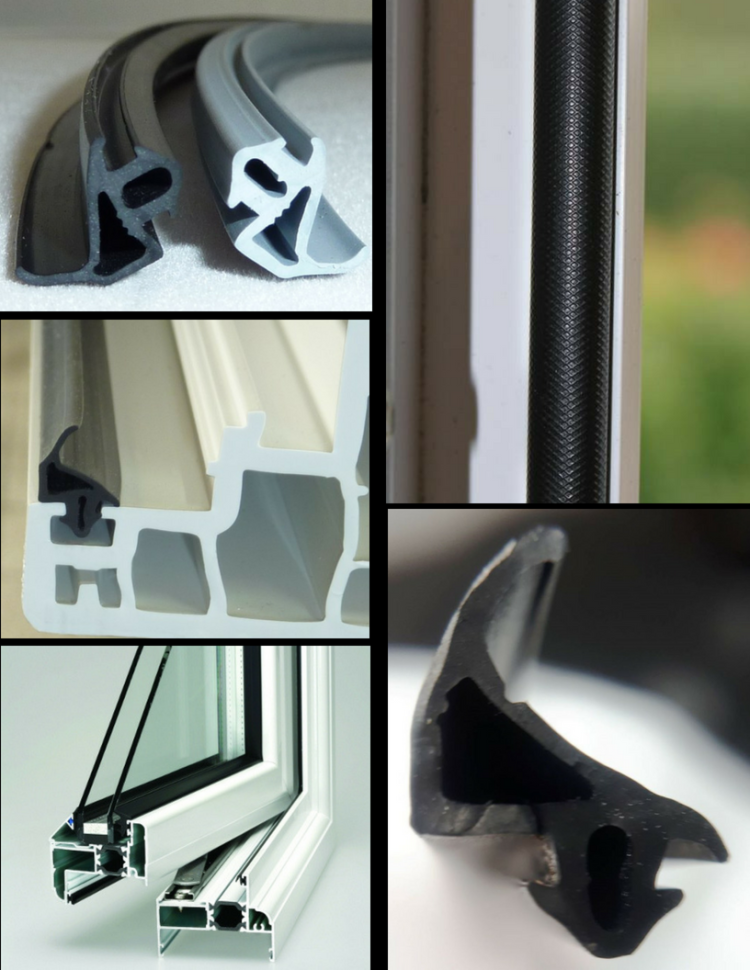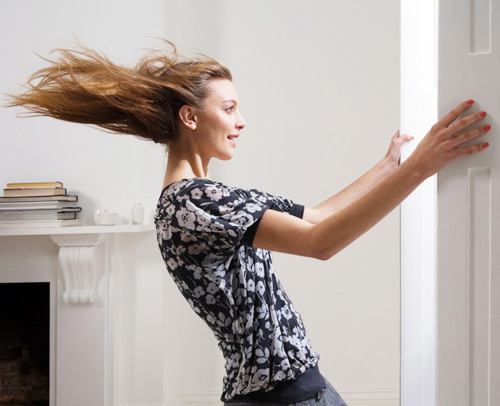 Window Draught Seals
From €35.00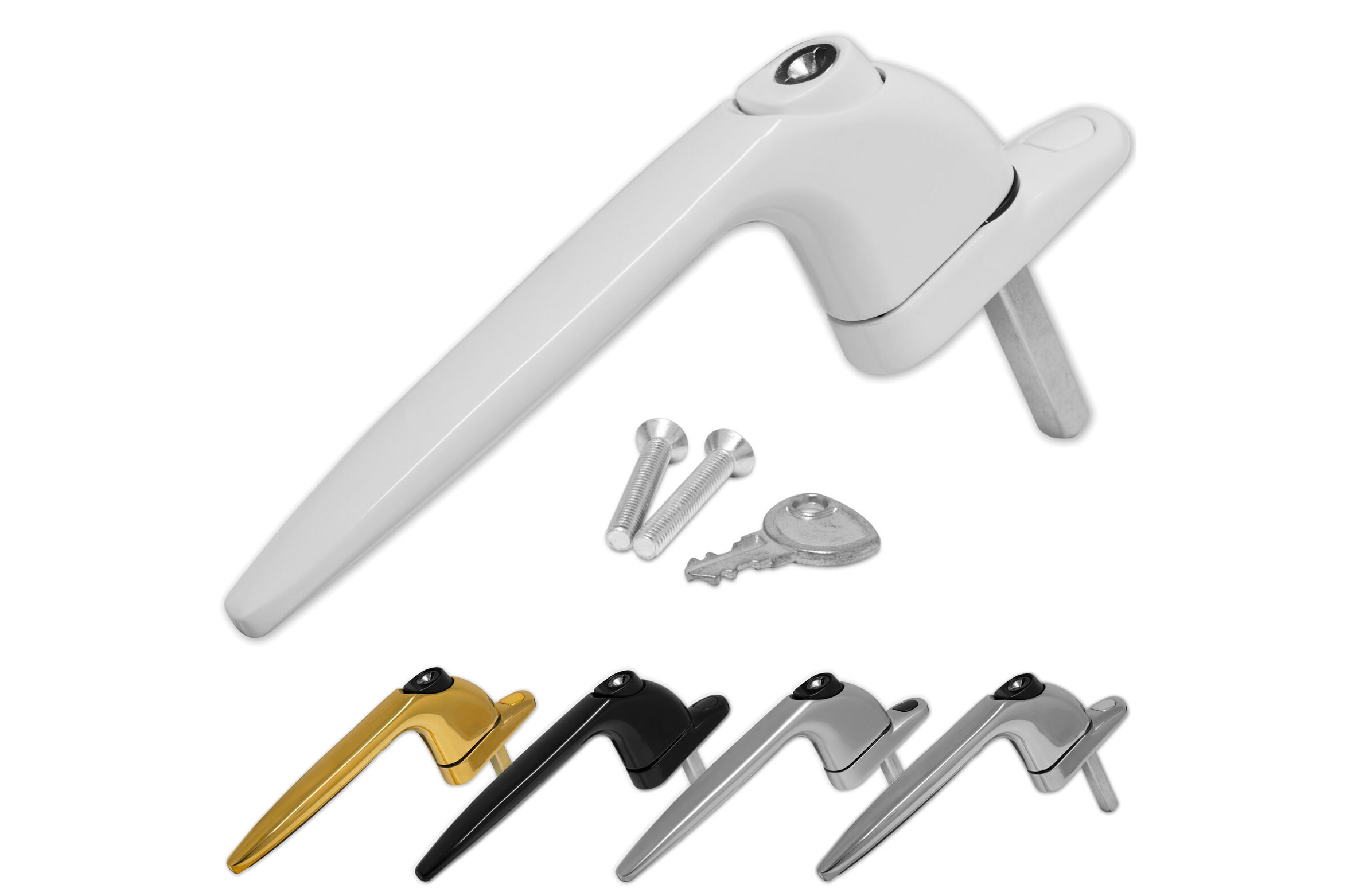 Window Handles Supplied and Fitted
From €35.00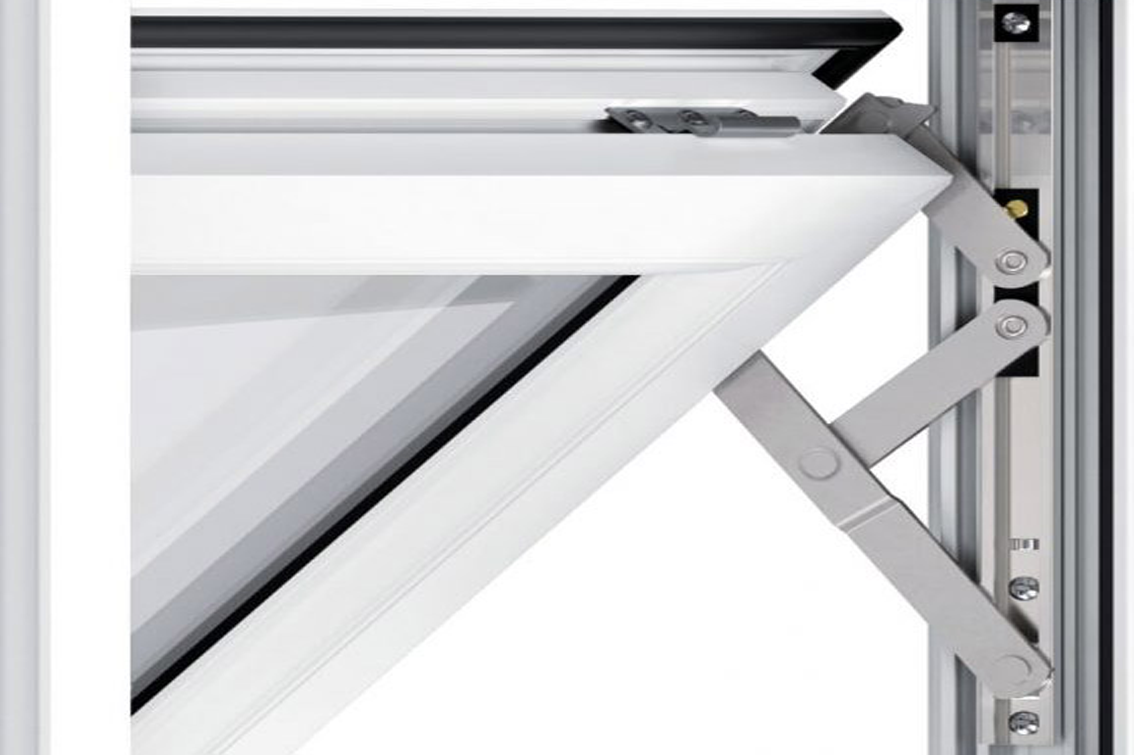 Window Hinge Replacement
From €40.00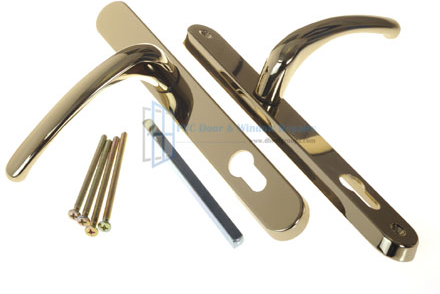 Door Handles Supplied and Fitted
From €50.00