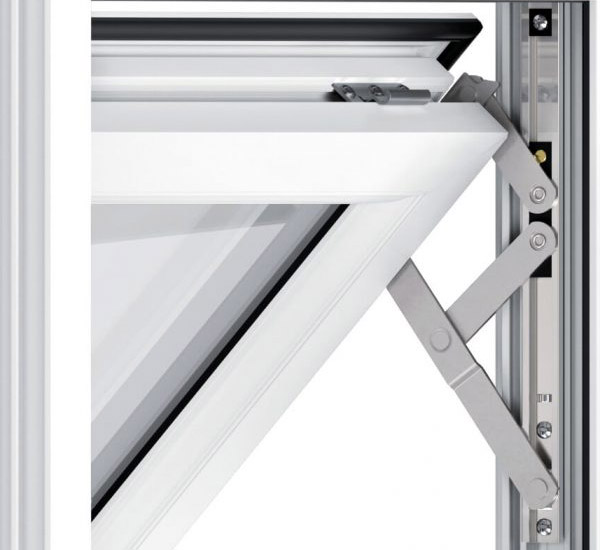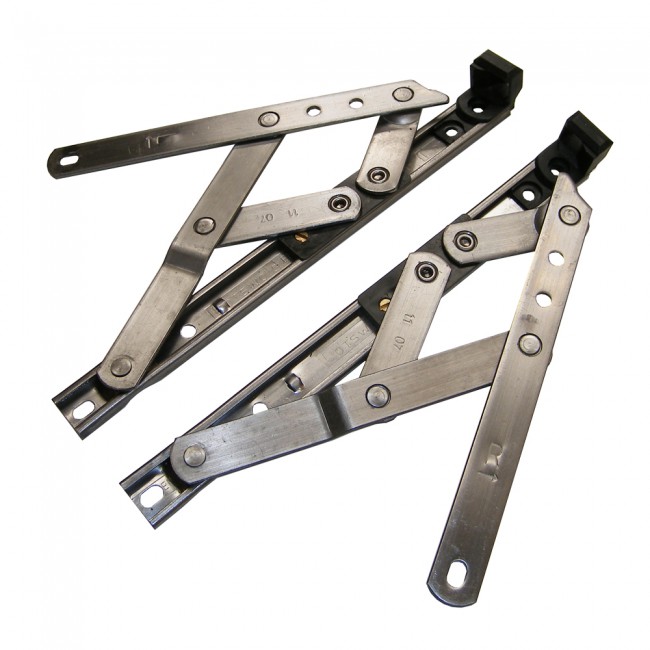 From €35.00
We supply and fit all types of uPVC and Aluminium window hinges, such as munster joinery window hinges, senator window hinges, wright window hinges,Fire Escape Egress Hinges, egress hinges, uPVC Restrictor Window Hinge, Fire Escape Egress Hinges, 90 degree opening hinges & easy clean hinges.
If your windows are not closing properly, if you have gaps at the edge of your window frames or your windows are stiff or jamming, the hinges may have broken or failed.
Damaged or broken hinges can cause draughts and breezes to come in your windows, or leave them insecure, call us today on 083 3447775 or 086 2131133 to talk to one of our advisors.
Expected Appointment in 4-14 Days
Description
If you need window hinges supplied and fitted anywhere in leinster for your home, office or Commercial unit, then you've come to the right place! We have a full stock of the right sizes and specifications hinges to perfectly fit all types of uPVC and aluminium window frames, making us one of the most comprehensive suppliers and fitters of window hinges in Ireland.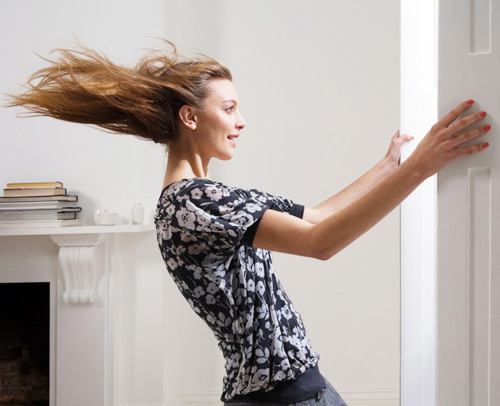 Window Draught Seals
From €35.00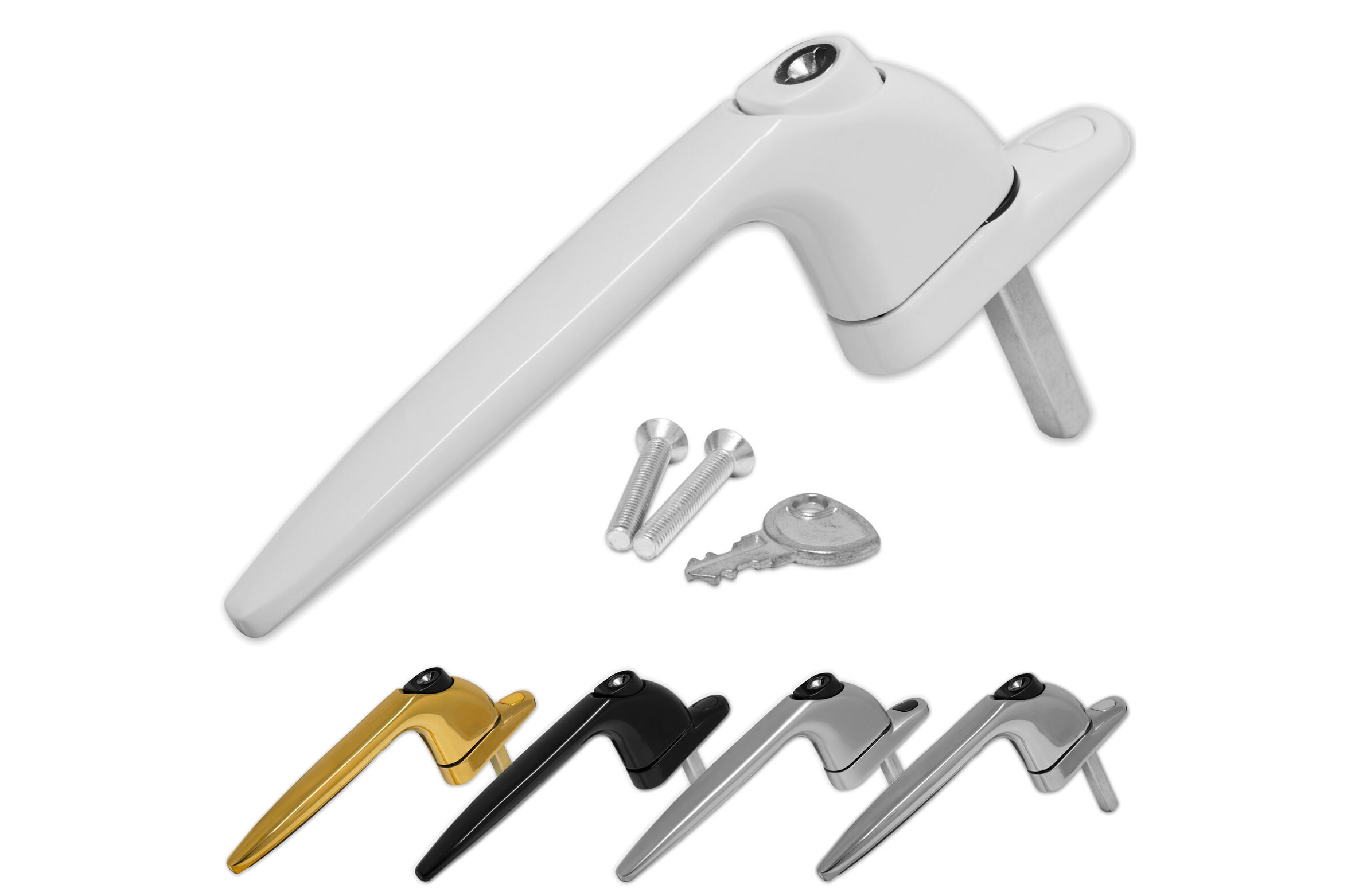 Window Handles Supplied and Fitted
From €35.00