Child Safety Restrictor & Window Restrictors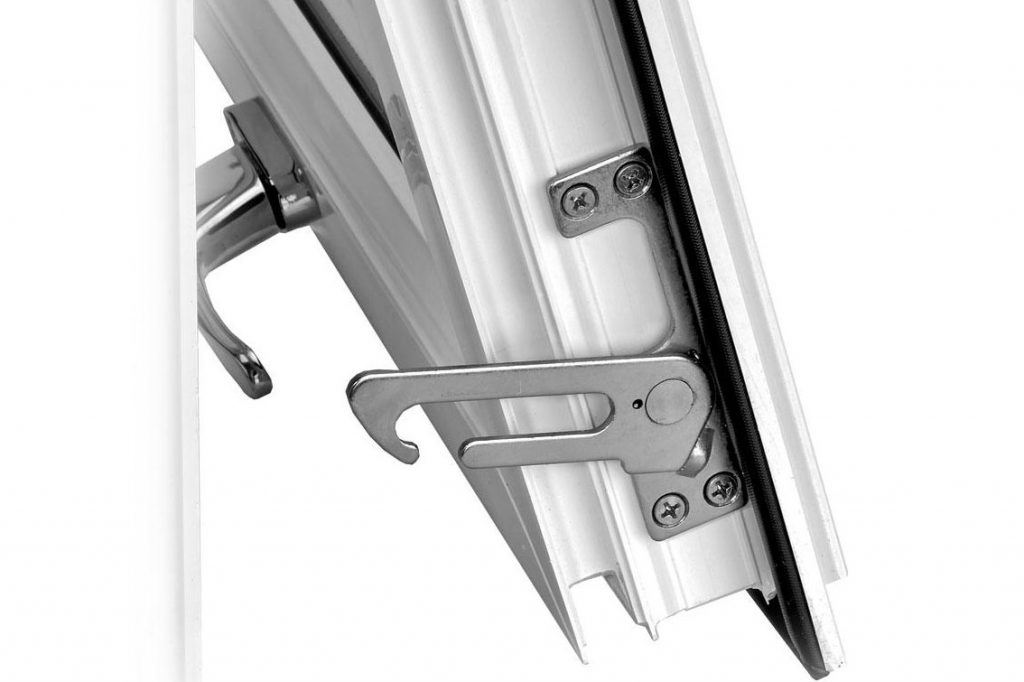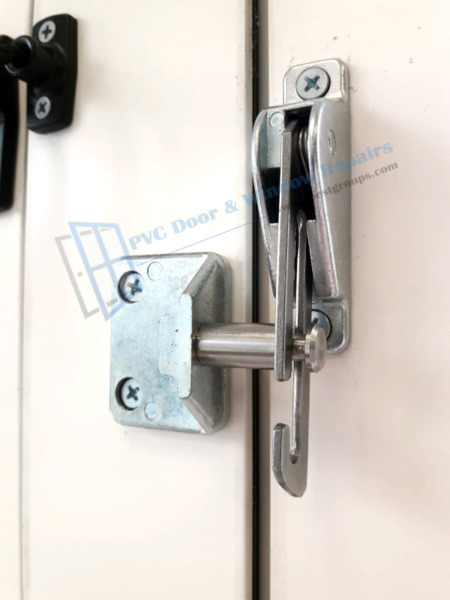 Child Safety Restrictor & Window Restrictors
From €30.00
We supply and fit window restrictors, window safety catches and child safety restrictors for all pvc, aluminium and wooden windows throughout Leinster. Window restrictors are used to stop small children opening a window and accidentally falling out. Landlords are required by law to ensure that restrictors are fitted on all windows over 1400mm off the ground.
We carry out most repairs on the day. Our technicians carry a full range of window safety cathces / window restrictors on the van so you can be sure of same day service. D'Best uPVC Window Repairs & Door Repairs are specialists in the repair and maintenance service for all upvc windows and doors.
Expected Appointment in 4-14 Days
Description
Window Restrictors or Child Safety Window Restrictors are fitted windows to prevent young children from falling our and injuring themselves. Our catches are either spring catches, internal right and left catches, winkhaus or cord latches. 
Since 2017 the law in Ireland requires all landlords to ensure that any window over 1400mm off the ground has a suitable child safety restrictor fitted to all openable windows in all bedrooms, bathrooms and hall or landings which has an opening which a person or child could fall out of. Lockable restrictors must NOT be used if they contain a removable KEY and must be easily releasable without tools. 
Get a free quote today by calling 0833447775 and find out more about booking your child safety catch fitting!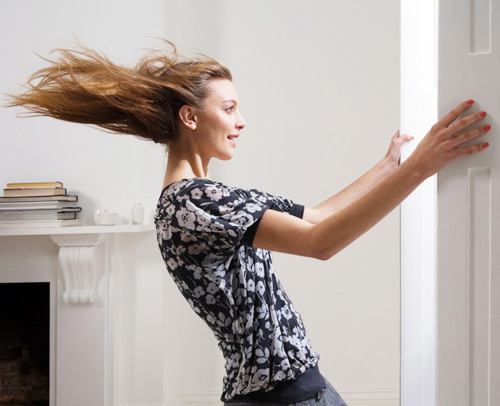 Window Draught Seals
From €35.00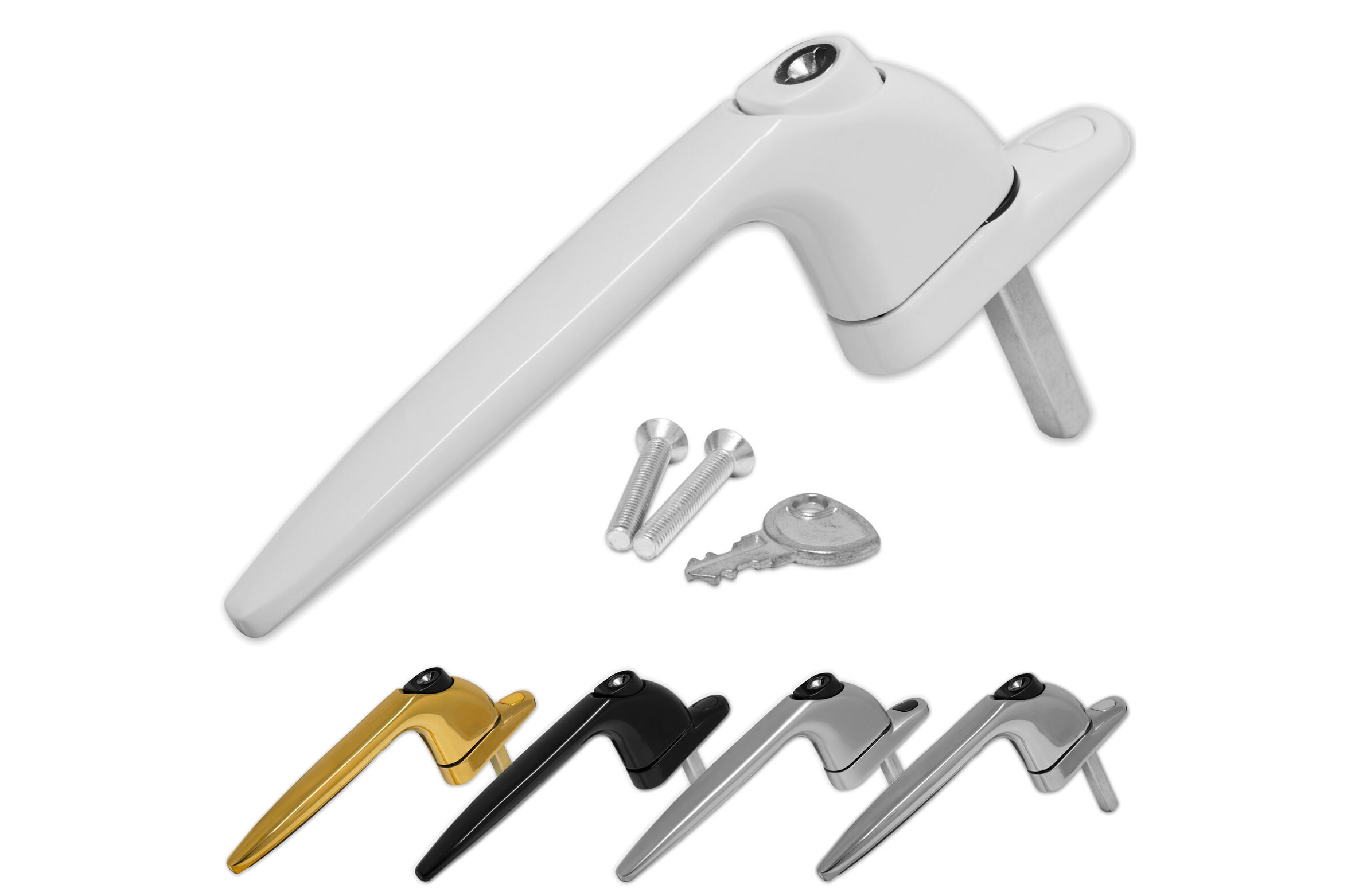 Window Handles Supplied and Fitted
From €35.00