We repair your broken doors, we supply and fit all types of door parts, PVC, Wooden and aluminium Doors a speciality, We replace Door handles, Door hinges, Door mechanisms, Door draught seals, Door receivers and door glass. Doors can be stiff, jammed or hard to open, we replace any broken Door parts and adjust your Doors should they need them. Broken Doors are unsightly and a security risk for your home, call us today on 083 3447775 to speak to an advisor about your broken Doors.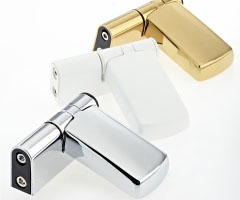 Door Hinges
From €40.00 pair
We repair or replace broken, worn and damaged door hinges for better security and adjust alighment.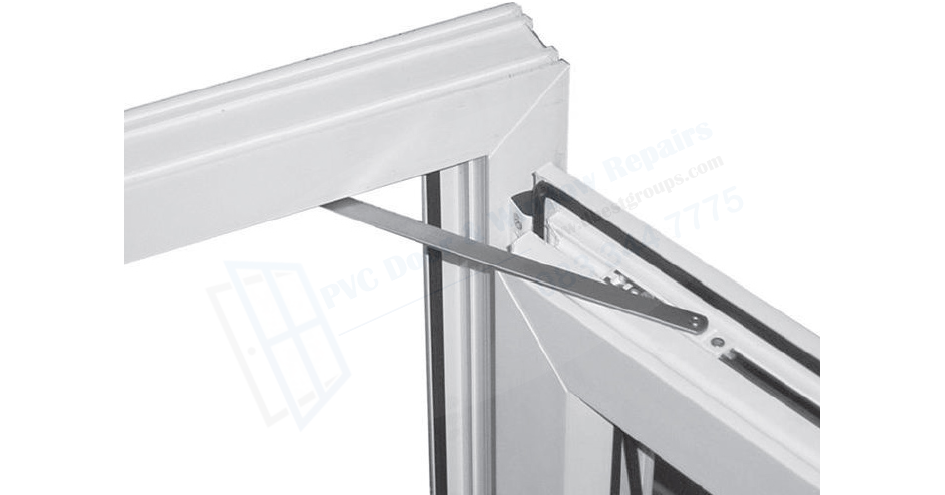 Door Restrictors
From €45.00 per opening
Often doors get caught in a wind or draught and slam them, causing damage. A restrictor will help stop the door getting damaged in windy weather.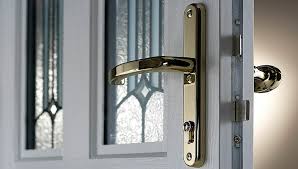 Door Mechanisms
From €160.00 each
The mechanism which is responsible for closing of the door is called a gear or locking mechanism, ocasionally called a door espag.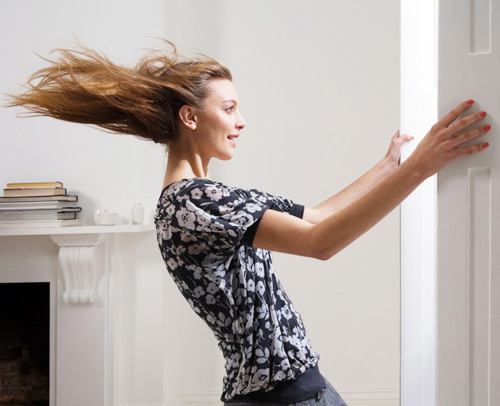 Draught Seals
From €35.00 per opening
Are your doors drafty, allowing heat to escape?, poor fitting or damaged draught seals allow cold air to enter your home.