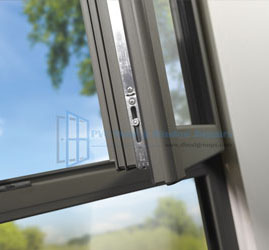 Window Mechanisms / Espagnolettes
From €40.00
We supply and fit all types of window mechanisms and gearboxes. An espagnolette locking system, sometimes called an espag, is the flat metal strip which runs up the locking side of a window and moves when you turn the handle. They have little round studs on them called mushrooms which slot into and out of the window receivers when the handle is turned.
Our technicians will identify any potential cause for a faulty mechansims such as misalignment, a bowed or bent window, a faulty or broken gearbox, problems with the multi point locking systems can be caused by badly adjusted windows or receivers damaged or misaligned. No matter the problem with your mechanisms is, our technicians are capable of identifying and fixing any problem.
Expected Appointment in 4-14 Days
Description
Windows that have been in use for a long time will at some point start to wear down the mechanism or in some instances, an attempted break-in can lead to faults, or simply the gearbox has never been oiled. An espag mechanism is the gearbox part inside a window or door frame that's driven by a handle and keeps the window or door (most times in Ireland you lift the handle to secure the shot bolts into place) shut. Often called upvc mechanisms or espagnolette (espag), these mechanisms are one of the most common parts to break in a uPVC window or a PVC/Wood Door.
Once the Espag starts to fail, the window will become more difficult to open and close before it breaks. When a window espag mechanism is broken it will leave you with two situations: The window is closed and you're unable to open it, or The window is left open and you're unable to close it.
DBest Repairs replace only the broken parts, saving you the expense of fitting new windows or doors. Get a free quote today by calling 0833447775 or 0862131133 and find out how much you could save!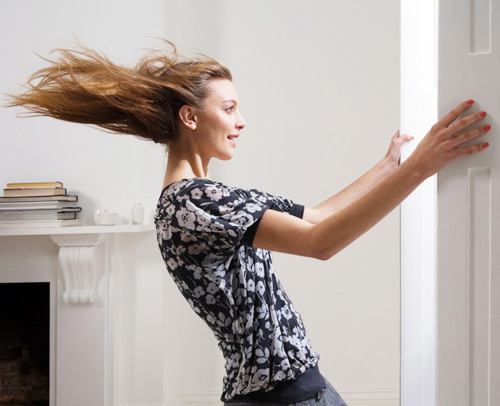 Window Draught Seals
From €35.00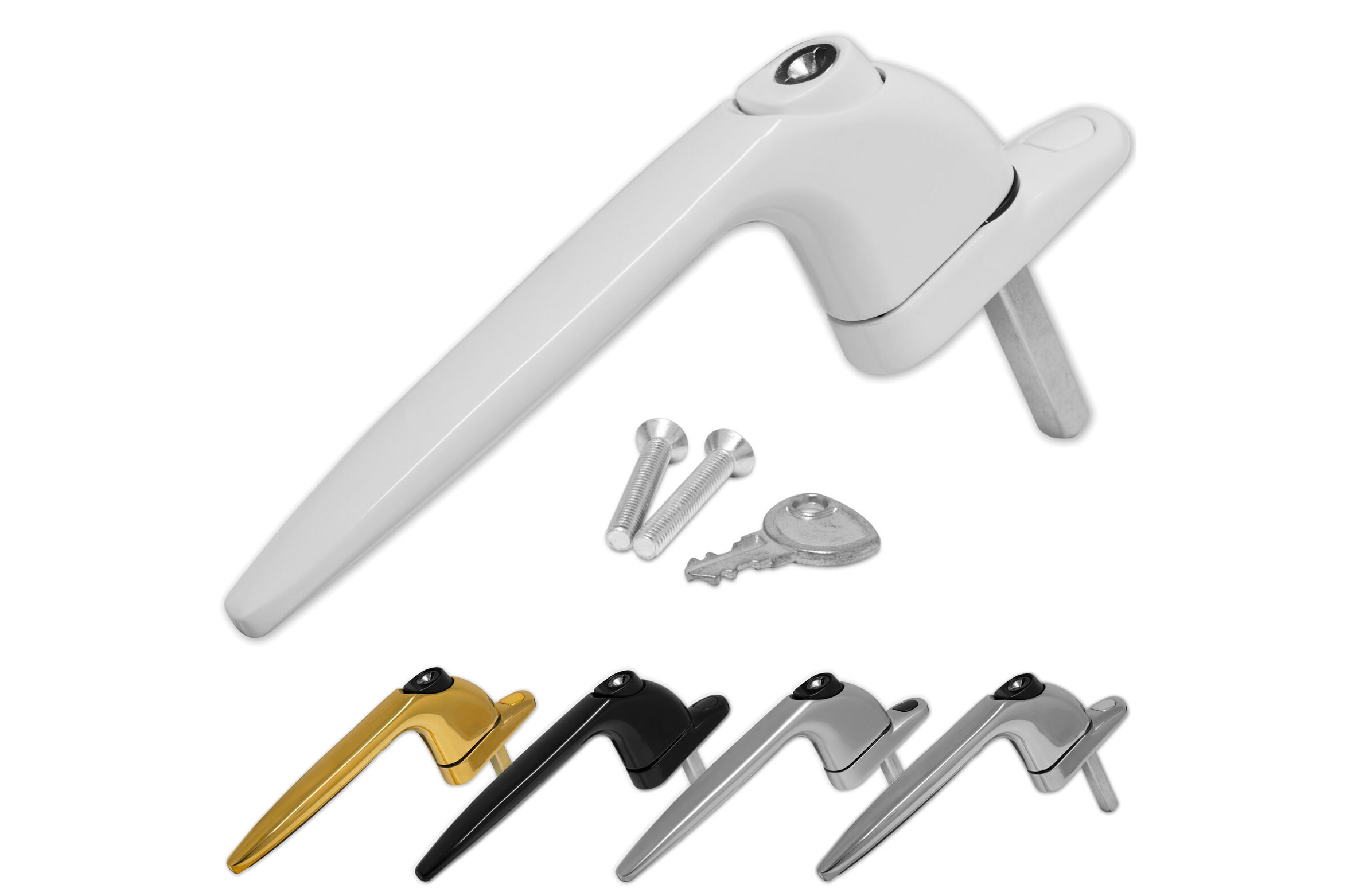 Window Handles Supplied and Fitted
From €35.00