Window & Door Repairs carried out in Leinster and East Connaught
Call us today on 083 344 7775
Welcome To D'Best Door & Window Repair
uPVC Window & Door Repair & Maintenance.
D'BestGroups are a family owned, family run business based in Co. Longford, covering Leinster, the Midlands and East Connaught. Our business ethos is based on old fashioned values together with modern technology. We guarantee our client's value for money, and all of our work has a 12 month guarantee and 2 years warranty on hardware.
Our Services:
We repair uPVC windows, doors & composite doors, repairs including: window and door handles, window and door hinges, draught seals & gaskets, broken glass and broken windows, tilt and turn window repairs, window mechanisms, door locking mechanisms, window mechanisms, / window espags, fit letterboxes and supply and fit sliding door tracks / runners & wheels (bogies)
We cover the following areas(contact if your area is not on this list): Dublin, Clondalkin, Malahide, Clongriffin, Ballyfermot, Sandyford, Dun laoighre, city centre, Swords, Finglas, Clonee, Ballymun, Crumlin, Rathmines, Ranelagh, Goatstown, Balbriggan, Skerries, Galway, Loughrea, Athenry, Ballinasloe, Roscommon, Castlerea, Athleague. Strokestown, Rooskey, Boyle, Leitrim, Carrick on Shannon, Dromod, Mohill, Meath, Navan, Slane, Trim, Kells, Athboy, Oldcastle, Westmeath, Athlone, Mullingar, Ballynacarrigy, Killucan, Raharney, Cavan, Virginia, Shercock, Bailieborough, Kingscourt, Longford, Drumlish, Ballinalee, Granard, Ballymahon & Edgeworthstown.
Window Repairs & Door Repairs:
We repair and maintain all windows and doors including PVC Windows and Doors, aluminium windows and doors, wooden doors and tilt and turn repairs including:
Window handles, window hinges, window draught seals, window mechanisms, window receivers, window adjustments, window safety restrictors, window glass & glazing, door handles, door hinges, door mechanisms, door adjusters, door receivers, door draught seals, letterboxes, door restrictors, patio door repairs, patio door wheels, patio door runners, patio door draught seal, patio door glass & glazing, French door repairs, French door handles, French door hinges, French door adjustments, french door wind restrictors, french door draught seals.
So, whether you have stiff or broken door handles, or you have jammed window handles, door hinges that have dropped, broken window hinges, perished draught door seals, damaged window seals or damaged vent s that need replacement, our technicians are here to help.
We also repair broken patio door parts such as patio rollers, runners, handles and mechanisms, we replace broken, foggy or misted glass replaced, we fit new friction stays, window and door espags (mechanisms) are also replaced and fitted
Do you have problem with your window gearbox? need to have them replaced,? maybe you need French or outward opening back door wind restrictors fitted, or a landlord who needs to fit child safety window restrictors to your rented property?, Do you have a balcony door that has dropped? or sliding doors that have either broken or come of their runners? Why not give us a call, we can fix 90% of all PVC window and door issues on the day.
Whether it is replacing misty, foggy, cloudy double glazing, Replacing cracked, chipped or broken panes of glass, or installing new double glazed or triple glazed window units of all sizes, D'Best Repairs will take care of all of your glass & glazing repairs.
We are proud to present the Palladio Composite Door. We believe that the Palladio Door Collection is the finest composite door on the market today, not only has it taken 10 years of research a new design approach gave homeowners a breath of fresh air in their search for a new and innovative design and security which is 2nd to none.
We are delighted to be a supplier and fitter of Victorian Sliding Sash Windows. We believe that the Vertical Sliding Sash Windows Sliding sash windows are a fantastic addition to any home offering the classic look of Georgian sliding sash windows, combined with cutting edge technology. State-of-the-art design features such as the tilt back facility allows for easy cleaning and they also come with key locking and restrictors, which offers you plenty of added safety & security.
Our Customer Charter:
We offer all of our customers our 2 year warranty and after sales services, and should anything go wrong during the lifetime of your warranty, we will return free of charge and repair or replace the part. We carry a large selection of door parts & window parts in our van so most repairs are done on the day, if you need to have parts ordered we will have them delivered and fitted in no time. We honour our guarantees and we will to respond to all service calls and enquiries speedily and efficiently | Phone: +353 86 213 1133 or +353 83 344 7775 | Email: dbest@repairman.
OF ALL REPAIRS ARE DONE ON THE DAY.
 WE MAY BE BEATEN ON PRICE, BUT WON'T BE BEATEN ON QUALITY… GUARANTEED!!!
OUR WINDOW AND DOOR REPAIRS
INCLUDE: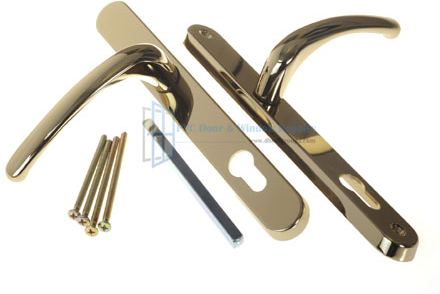 Door Handles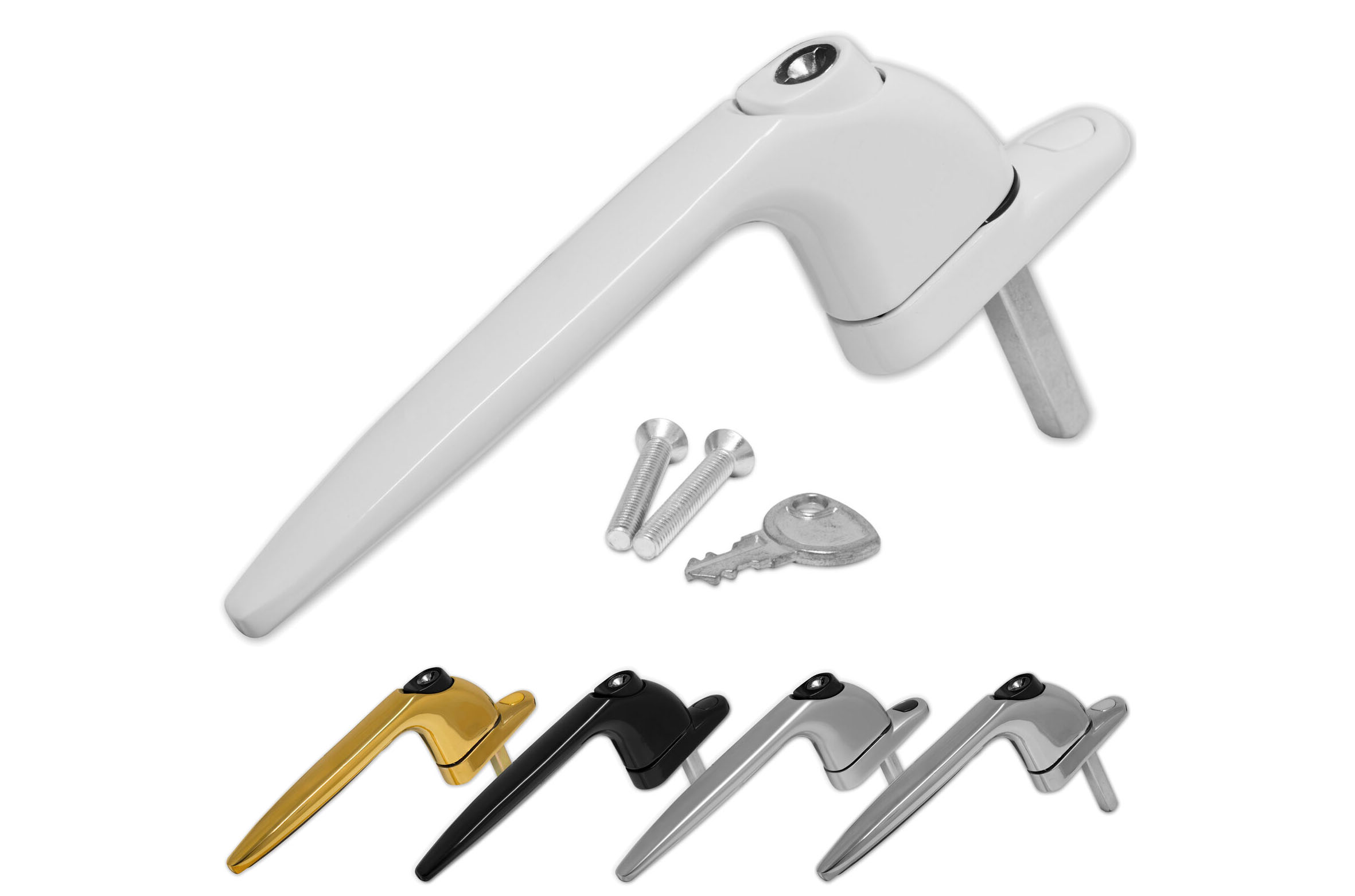 Window Handles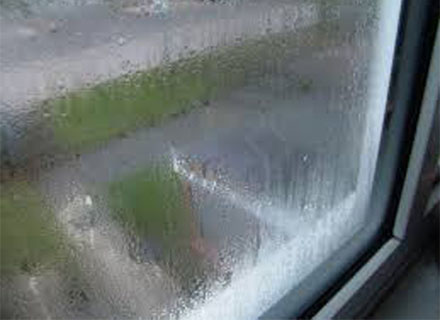 Foggy Misted Condensation Glass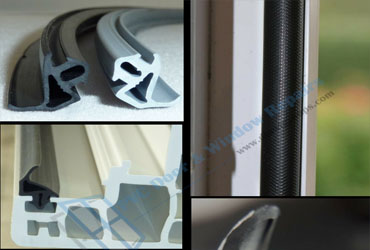 Window & Door Draught Seals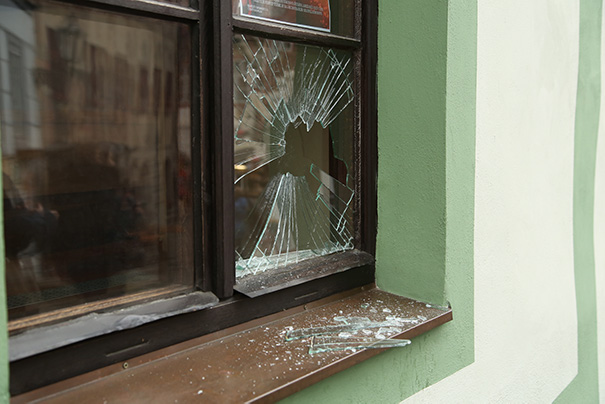 Glass & Glazing Patio Door / French Door Repairs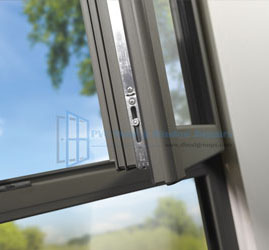 Gears Mechanisms & Espags (Espagnolette)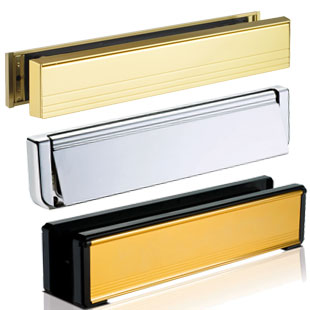 Letterboxes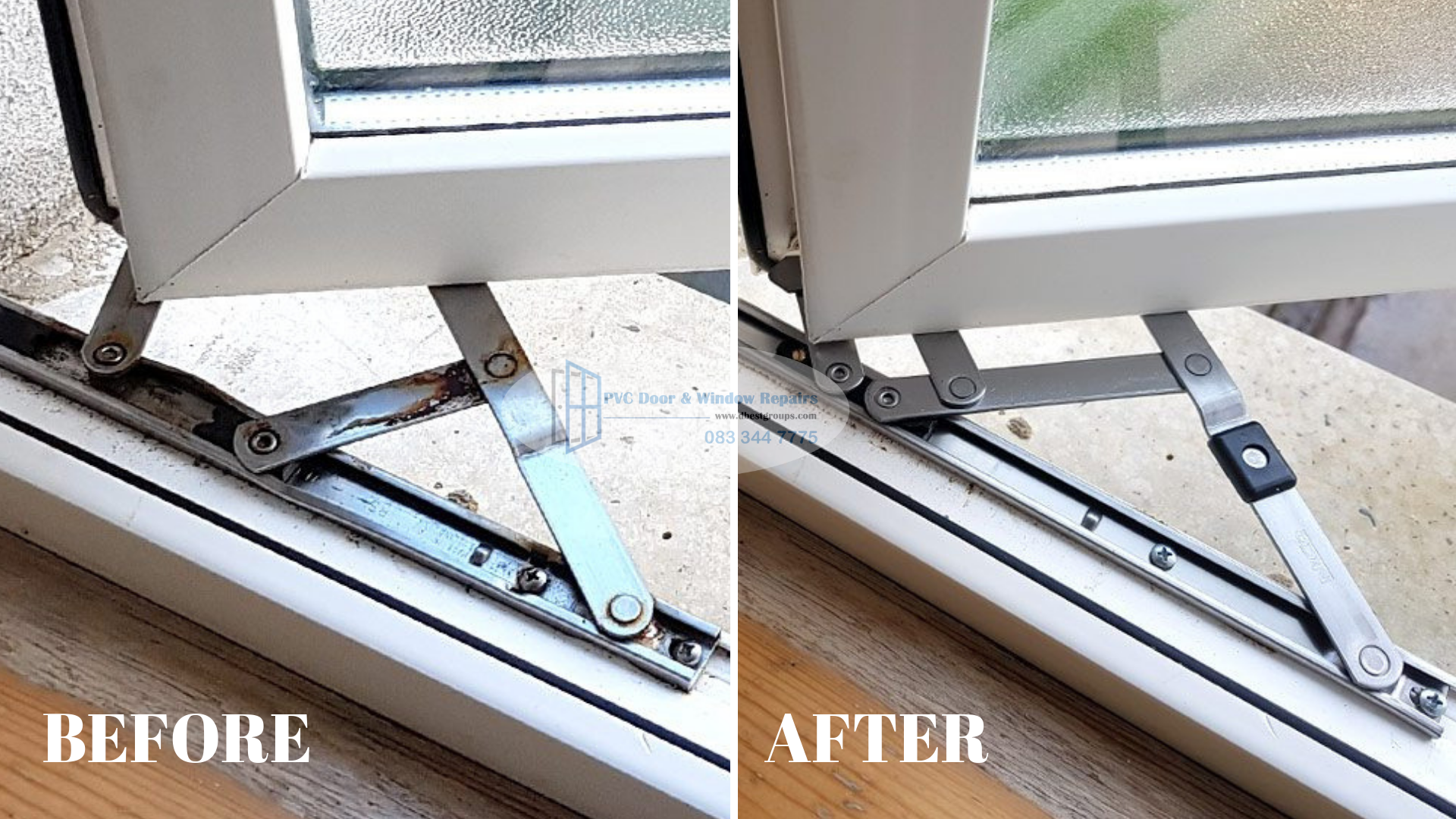 Window Hinges
THE TYPES OF WINDOWS AND DOORS
WE REPAIR:
PVC Windows are hardwearing and rarely need to be replaced unless you want to change the style, etc. 90% of all issues with PVC windows can be repaired, saving 1000's on replacements …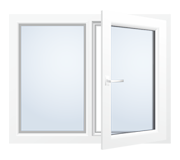 Tilt and Turn Window Repair
Here at D'Best Repairs and Maintenance we repair and maintain all types of tilt and windows throughout Ireland. With the top tilt function, you can enjoy ventilation without compromising on safety. We can repair and adjust all tilt and turn windows including adjustments, draught seals, bottom hinge replacement, wrap around mechanism replacement, gasket and espag replacement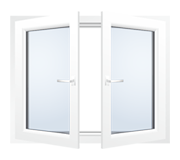 1- Window draught Seals
Draught Seals help to ensure your home is warm and no draughts enter your home through your windows.
2- Window Hinges
Do you have gaps between your window and frame? is there a gap when your window is closed? Good quality window hinges help secure the window and stop draughts and breezes
3- Window mechanisms, espagionettes, espags or gearboxes.
Mechanisms help to ensure your window closes tight, it it the gearbox which holds your window closed when the handle is turned it releases and opens
4- window receivers
Window receivers are the part that the mechanism slide into to close tight, they can slip out of place over time and require adjustment
5- Window handles
window handle is the part that opens your windows, this can have a small lock or none at all, is the way to close the window tight
Our aluminium window repair services and maintenance services replace cracked, chipped or broken panes of glass. Replacement window seals. Realign badly fitting window frames. Repair / Replace stiff hinges, frames and window handles. Replace faulty window mechanisms. Fix draughty windows. Repair and replacement trickle vents
DBest Repairs offers professional window installations for homeowners coast to coast, if you have your own windows or doors and depending on the quality, age etc, we can fit your own windows for you. We also offer a trade installation service.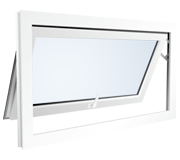 Our PVC Door Repair services and maintenance services replace cracked, chipped or broken panes of glass. Replacement Door seals. Realign badly fitting door frames. Repair / Replace stiff hinges, frames and Door handles. Replace faulty door mechanisms. Fix draughty door. Door Repair and replacement Door adjusters and receivers fitted, fit new letterboxes.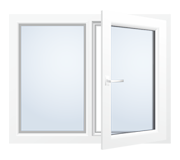 Our Aluminium Door Repair services and maintenance services replace cracked, chipped or broken panes of glass. Replacement Door seals. Realign badly fitting door frames. Repair / Replace stiff hinges, frames and Door handles. Replace faulty door mechanisms. Fix draughty door. Door Repair and replacement Door adjusters and receivers, fit new letterboxes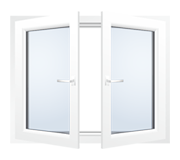 1- Door seals
do you have draughtsor breezes ccoming in your front door? we will replace your draught selas in your doors.
2- Door hinges
Butt hinges, flag hinges and door hinges
3- PVC Door Insert Panels
bring a new lease of life to your doors with a new pvc insert panel.
4- Door Handles
Enhance the security and beauty of your doors with a new set of door handles.
5- Letterboxes fitted
Have new letterbox fitted for a new lease of life for your front door
We Repair Patio door / French Door Handles, misted or broken double glazed units, Patio Door Rollers / wheels and running track, draught and leak elimination, Re-alignment and lubrication, draught seals & glazing gaskets, Bi-fold patio door repairs Silicone / mastic repairs and UPVC finishing trims
We also offer PVC door insert panels, giving your door a new lease of life for half the price of a new fit. So, there's no need for expensive window replacement.
So, if your doors are in need of some TLC and you want a service that you can trust Call 083 344 7775 oe 086 213 1133 today → Ask Us for a Door Survey (window and door health & safety check)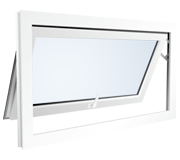 LATEST FROM PVC WINDOW & DOOR 
REPAIR GALLERY
PALLADIO COMPOSITE DOOR
FEATURES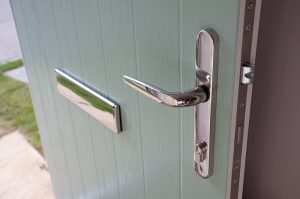 dbestgroups.com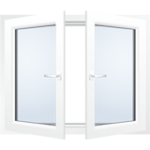 Palladio Composite doors as opposed to uPVC doors: Which is the best choice for your home ? Your front door can reveal a lot about
Read More »